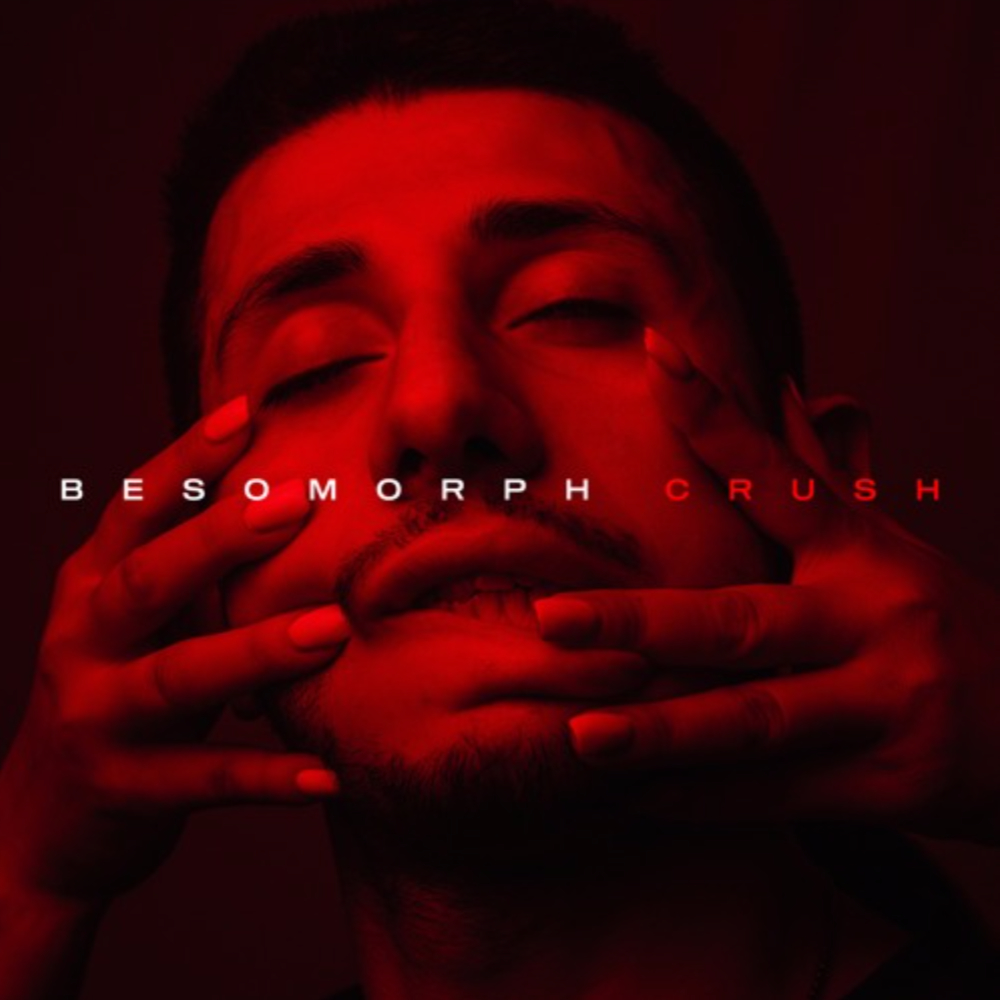 Besomorph returns with his anticipated new single, 'Crush'
 Besomorph makes a welcome return, as the German artist touches back down with his brand new single 'Crush' – signed to Virgin Records / Germany.
Besomorph is no stranger to international success & his latest release comes off the back of a string of recent cuts – including 'Playing With My Heart' (feat. Karra), 'What I've Done' & 'DNGRS'. In addition, Besomorph continues to be an in-demand remixer, having delivered his own trademark sound on singles from TUJAMO, VIZE & MAJAN – along with the worldwide hit 'Why Would You Lie To Me' from Topic & A7S.
Fast forward to the present, 'Crush' signals a fine continuation of form for Besomorph – with its deep & infectious production, coupled with a sublime vocal delivery.
With his star continuing to shine bright, the rise of Besomorph shows no signs of slowing.
Stay tuned.
Connect with Besomorph:
 www.facebook.com/Besomorph
www.instagram.com/Besomorph
www.twitter.com/Besomorph
www.soundcloud.com/Besomorph