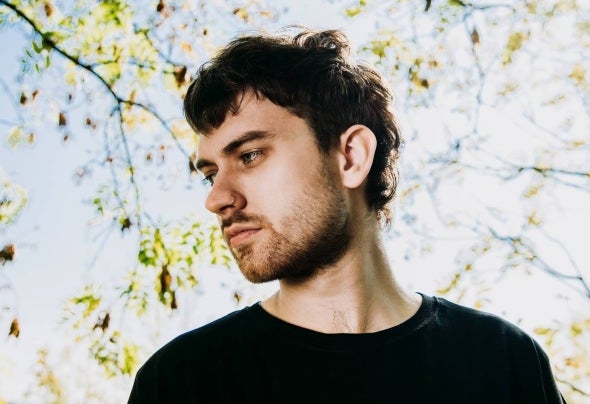 Monrroe releases Warsaw EP
West Country born Monrroe has drawn on his familial influences to deliver a range of releases for Shogun Audio, something he's continuing with brand new EP 'Warsaw'. Following the success of records such as 'Hands of Time'ft. Zara Kershaw on the imprint, with that track alone passing one million streams on YouTube, his release output has been both consistent and high quality. 'Warsaw' is no different and it reveals four fresh tracks from the artist, taking listeners back to the moving soundscapes Monrroe engineers with every production.
Established vocalist Riya joins Monrroe for 'Closer', setting a starting point for the EP as well as its tone. With Riya leading the listener into lush waves of sound and a track which presents an entry point into the summer evenings, Monrroe provides its backdrop through each note arpeggio. Up next on the track list is 'Nothing', which brings fellow UK producer Operate into the ring for an offering with moodier undertones, stripping it down to Monrroe's more minimal attributes and providing more punch than its predecessor. On 'Drowning', a collaboration with Ruth Royall on vocals, you're once more taken down into the depth of emotion which Monrroe is able to conjure through his track building. Then finally comes title-track 'Warsaw', an encompassing record which pulls you along for the ride through its crashing breaks, a final foray into Monrroe's sonic world.
With more music scheduled on Shogun Audio throughout 2021, Monrroe remains at the pinnacle of his career and 'Warsaw' only illustrates this.