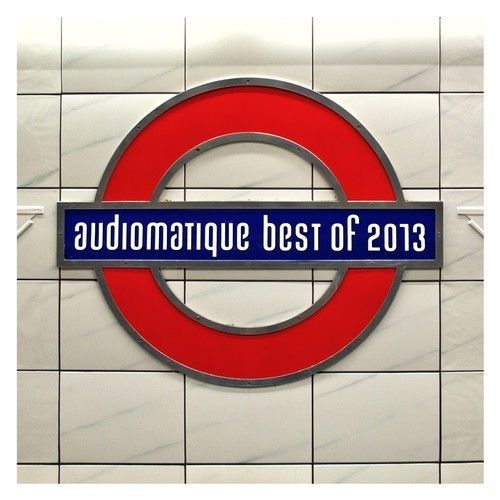 Best of Audiomatique 2013
10 of the best moments from Audiomatique's 2013 are presented here in a handy, wide-ranging compilation.
Steve Bug's tech-focused label goes from strength to strength, building an envious back catalogue of producers and tracks that have helped define the last few years in tech-house circles.
2013 was no exception, offering up some of the best work yet from the Audiomatique family. Tom Clark & Jacob Phono feature with two of their biggest tracks of the year: 'Back in Time' and 'Last Night (Philip Bader Remix)', while one-to-watch Claire Ripley also presents two versions of 'Make Or Break', including a mix from Patrick Chardronnet. Jacob Phono then teams up with Jens Bond for 'Walls' – which unfurls around a throbbing bassline and crisp percussion.
Elsewhere, Dennis Horvat brings us 'Dali', and alongside Samuel Dan, the big weapon that is 'Bouncing The Line'. Stelios Vassiloudis & Sasse also made a lot of waves during autumn with 'Options and Futures', which is featured here both in its original and Phonogenic Remix.
Last but definitely not least, the huge 'No Surprise' from the collective brains of X-Press 2, Werner Niedermeier, and Gareth Whitehead round off what has been another notable year for the Audiomatique imprint.