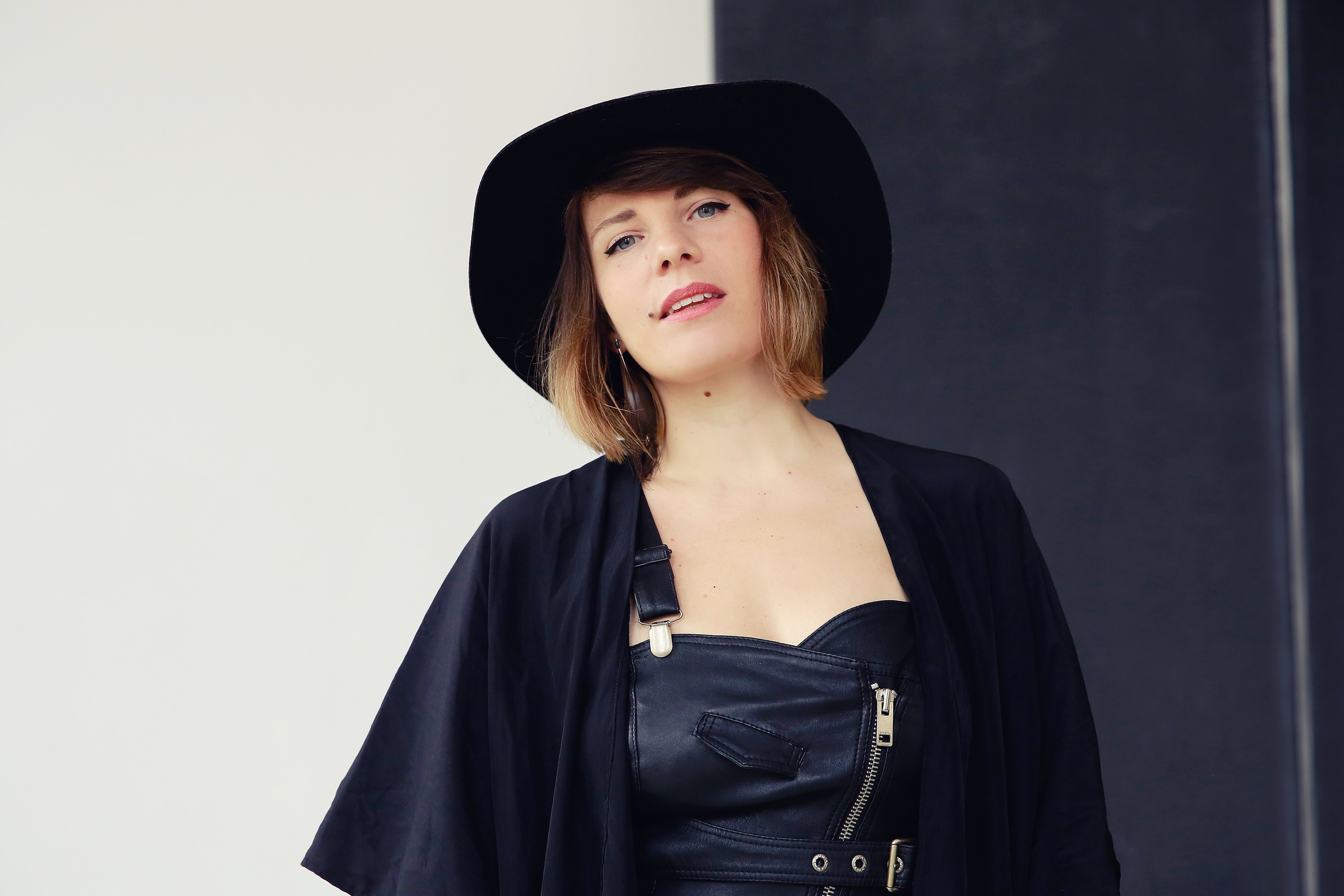 Beth Lydi drops "Nordic Gateway" on SNOE
Despite having showered us with some really lovely mixsessions early in this year, Beth Lydi from Oslo/Berlin is back on SNOE with her "Nordic Gateway EP", showcasing her groovy signature sound. Two amazing tracks going directly to your body and soul.
Beth Lydi has found a new part-time home in the nordic city Harstad, bathed in the light of the midnight sun during summer and surrounded by the darkest dark in the winter. Drawing inspiration from the frozen mountains and the wild sea, she releases a hypnotic fairytale in "Nordic Gateway". Rippling percussions and a bouncy bassline leads the way towards the all powerful synth and punctilious stabs driving ever so forward. We are seduced into a frenzy of sounds ready to take their grip on you.
In "Harstad" she strips it a bit back, although this does not mean slowing down. An infatuating groove rolls and growls forwards, met by an assemblage of soundscapes that sound like they are made by the little forest trolls themselves. We dive head first into a drop that builds up tension before being released by a vigorous vocal. She shows us, sometimes you don't need all that glitter and glam to make proper music. In the simple things lies the magic. Enjoy her new "Nordic Gateway EP"!