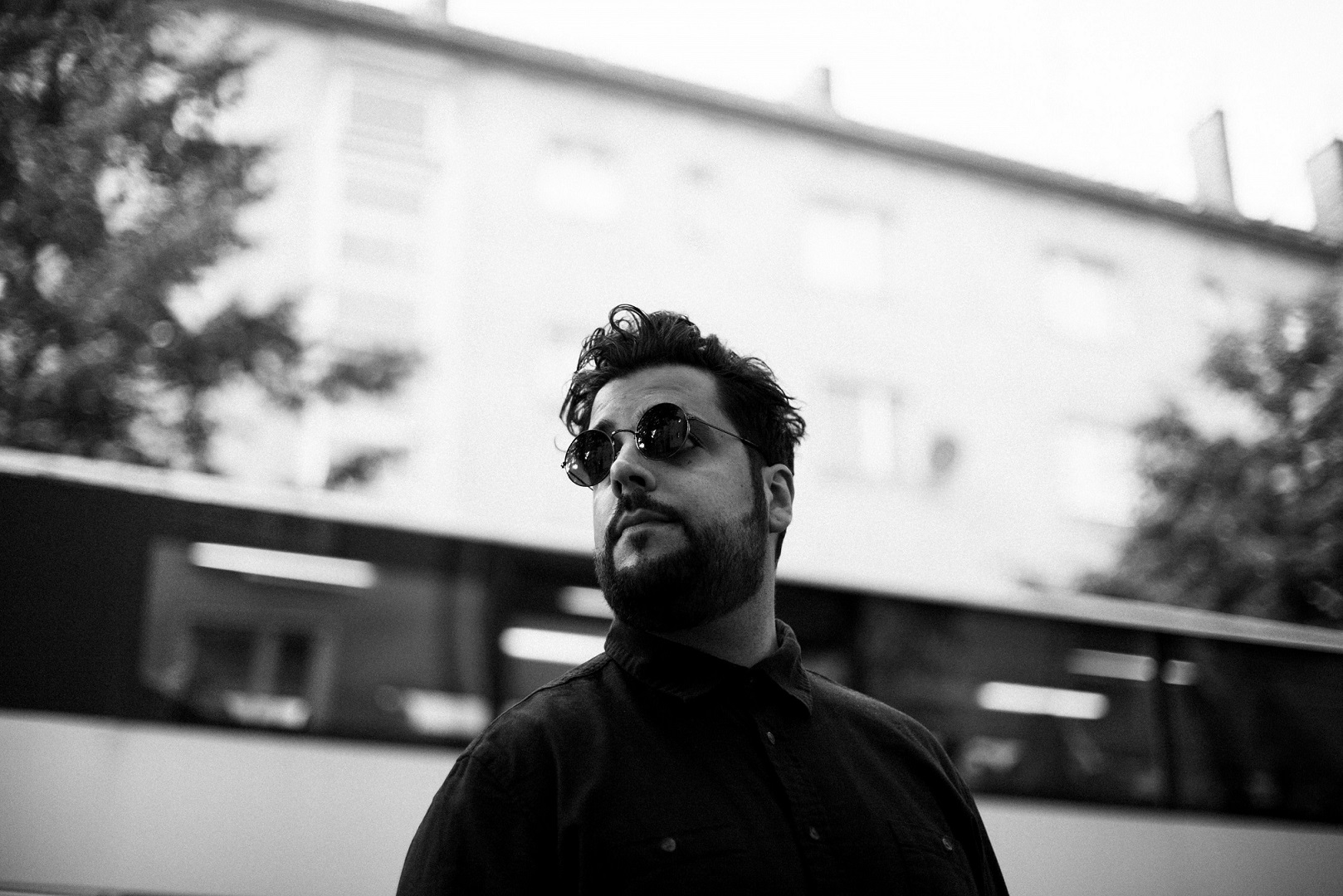 Luca Musto releases next single to forthcoming album
Riffs are gliding high – "Boogie Angst" follows Luca Musto's signature groove, mixed with Hip-Hop drums
and joined once more by the sliding guitars of Simon Bahr. On a full length rhythm trip, the next single to Luca Musto's highly anticipated first studio album "Nice Place, Bad Intentions" takes the listener more deeply into Berlin night life and it's secrets.
A next impressive step of the producer into a special direction full of organic warmth, groove and the typical Luca Musto signature sound.