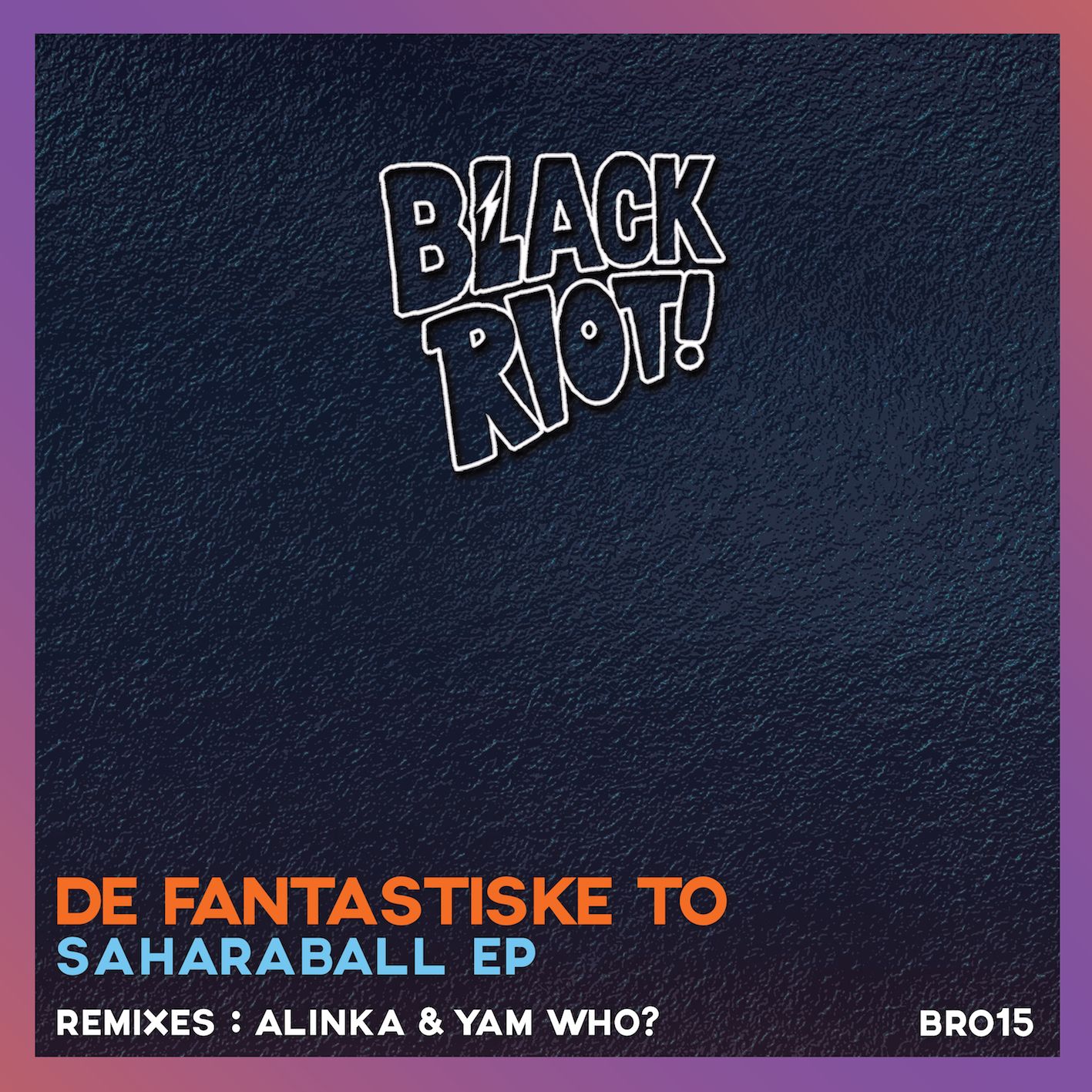 De Fantastiske To - Saharaball EP
4 ace tracks here from Disco, Calypso to more techy vibes from this brilliantly quirky Norwegian duo. 'Lettbeint' sports a simple bassline that flows under a synthetic Calypso vibe driven by catchy rising stabs and retro electronica magic.
Black Riot's label boss Yam Who? offers up a stripped down punchy Disco version, keeping the Calypso undercurrent whilst injecting a new soulful vocal hook and drizzling with warm balearic piano vibes.
Alinka offers up a powerful Tech rework of 'Hardtslående' laced with menacing synths stabs, underpinned by an energetic rubbery tech bass and fused with the colours of the Berlin underground.
The EP title track 'Saharaball', an addictive low slung thumper powered by raw percussive tribal rhythms where ancient Middle Eastern tones merge with beautifully layered modern synthology.