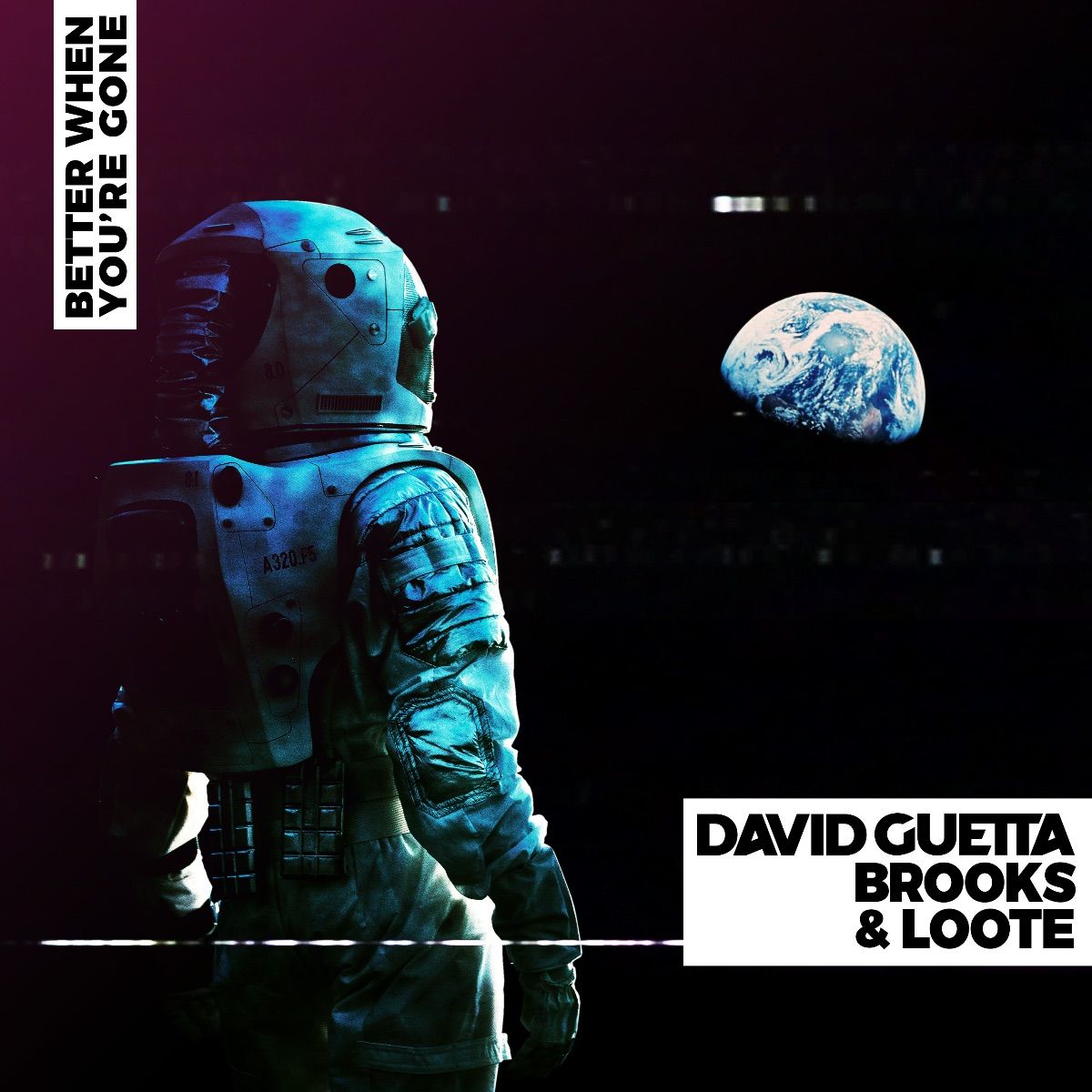 David Guetta, Brooks & Loote - Better When You're Gone
Loote's cute melancholy vocal unfolds over shimmering, chorused guitars as the track kicks off, before it explodes into the joyous chorus with a driving beat underpinning it. Next comes the spine-tingling lead riff that bursts into play out of nowhere, building towards the full drop where it dances and prances over chunky beats and phat electro bass. More sorrowful guitars greet us in the next breakdown, setting the stage for the beautiful vocals once again. A stunning production, it's at once a huge dancefloor hit and a radio anthem. No-one combines the two quite like Guetta and his collaborators!
This new single kicks off another huge year for David Guetta, with his upcoming residency at Wynn in Las Vegas in April and May, plus headlining Ultra Music Festival in Miami. Meanwhile, 7 has sold over two million copies and the video for Say My Name has picked up over 250 million views in just two months.