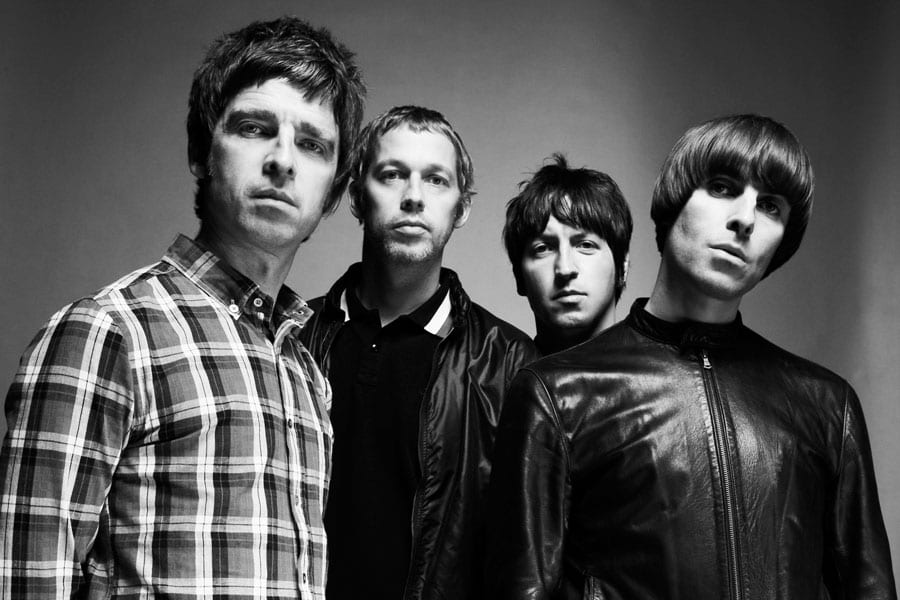 Betway give odd's on for Oasis 2020 reunion…
One of Britain's most famous bands could be set for a sensational comeback, with Betway going 3/1 for a reunion in 2020.
The feuding Gallagher brothers have been focussing on their solo careers since their notorious split in 2009, but a dramatic return could be on the cards with a recent tweet from Liam suggesting he's prepared to put their recent differences behind them, with a 2020 reunion a 3/1 chance.
Betway also offer 5/1 for the Manchester rockers to get back together in 2019, while it's 10/1 for the brothers to reunite later this year.
Betway's Alan Alger, said: "An Oasis reunion has been muted time and time again, but with Liam's recent tweet, could this be the time the Gallagher brothers finally put their differences to bed?
"He seems keen to get the band back together and we go 3/1 that the reunion happens in 2020.
"With all the animosity between the pair, it could take a bit of time before we see them playing again together and at 10/1, it looks less likely the reunion will happen in 2018."
Betway – Music – Specials