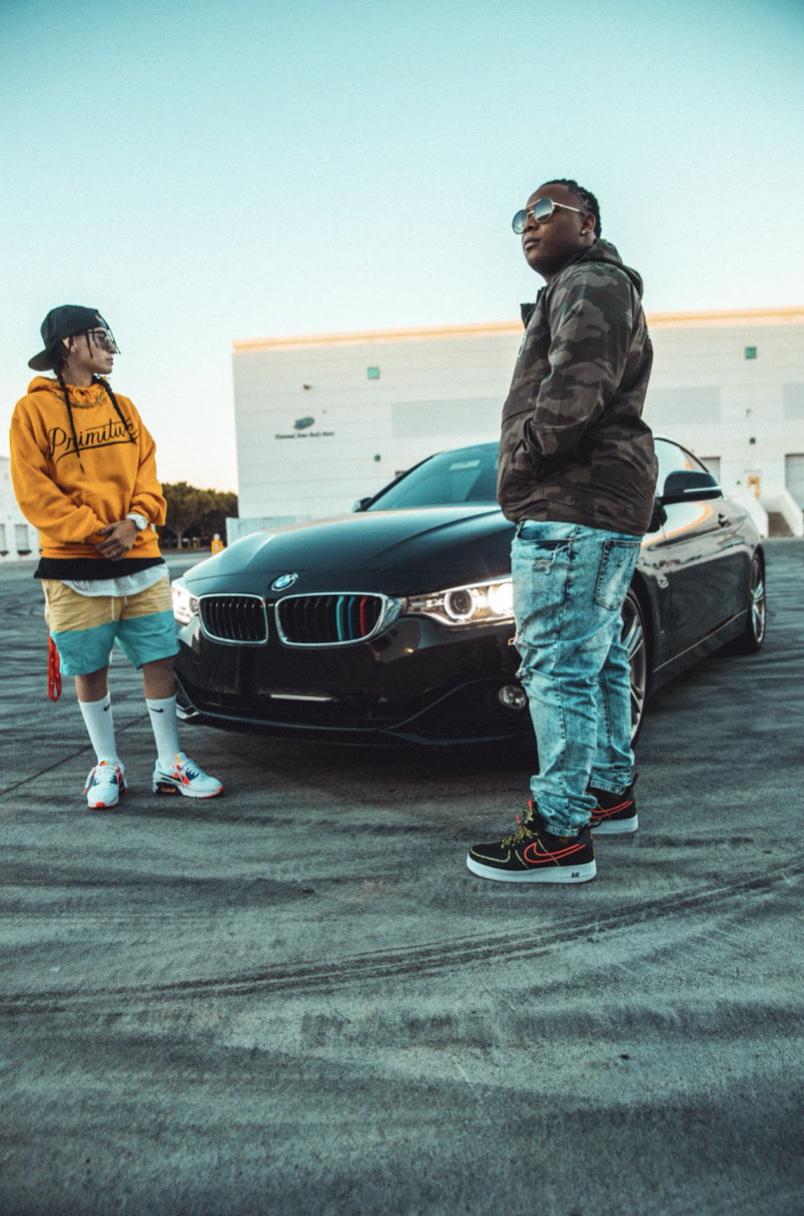 Billy Dean Thomas unveils brand new single 'Trust No Mo'
Grammy-nominated Hip-Hop recording artist Billy Dean Thomas has released a brand new single entitled, 'Trust No Mo'. The track's historical and political references are hard-hitting and unforgettable 'Trust No Mo' is a critique of blindly trusting systems and other people to have our best interest at heart. The raw lyricist spits truth over a throbbing bass-heavy beat and a tapping drumline.
Billy Dean challenges the music industry with quick-witted punchlines that highlight intersectional feminism, social justice and a sound described as "a blend between Run The Jewels and Rage against the machine."
After sharing their story on ABC's The View and releasing their EP "To The World" they were nominated for four Boston Music awards and were recently featured as a songwriter for a grammy nominated album titled "The Love." by Alphabet Rockers. Billy Dean has been featured on NPR's Slingshot Artists to watch, The Boston Globe, and has performed at venues such as The House of Blues, Grand Point North Festival and Spotify.
Listen to the full track below: