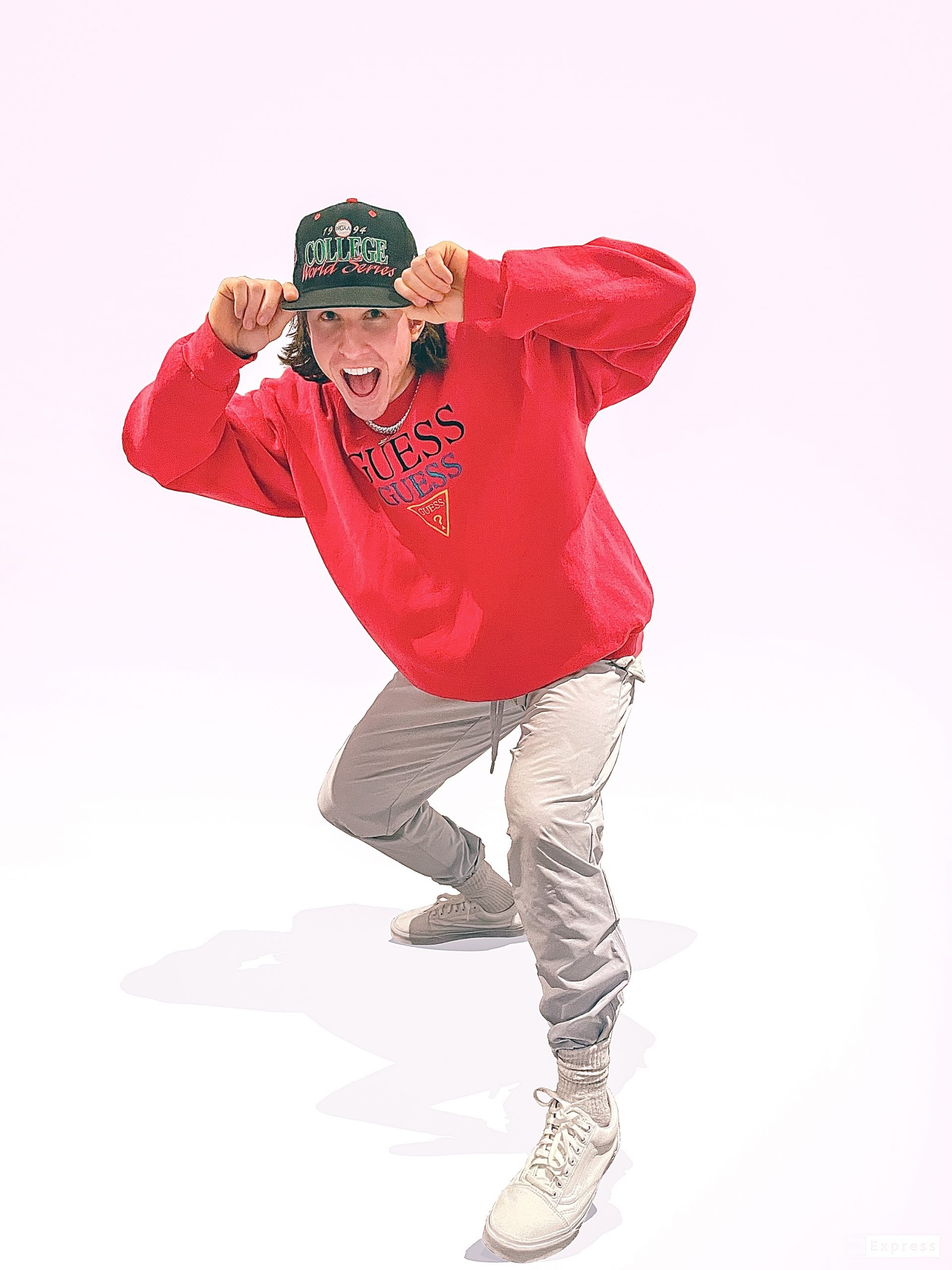 Pop Sensation Jack Omstead Drops Latest Hit 'AEIOU'
Fun and talented, Jack Omstead spells it out for us in his newest release 'AEIOU'.
A kooky electronic melody and upbeat rhythm play as the backdrop for the track, as Jack delivers bright vocals over the bass hits. Lively and exuberant, it showcases his shimmering production skills as well as his artistic talent, and makes for a song that will be stuck in your head long after it has finished. Describing it's inspirations, Jack quotes "'AEIOU' is a happy, pop project filled with clever word play relating to feelings of youthful love," he explains. "As the opening line says: "AEIOU, even vowels know I need U." 
The Toronto native exudes charisma and enthusiasm both through his music and his mini documentary series 'The Making of Lil' Omer', which he makes to further connect with his ever growing fanbase. With tracks such as 'Pink Whitney' and 'Back' already making waves, he is an artist of many talents, and Jack is set to take the year by storm with 'AEIOU'.