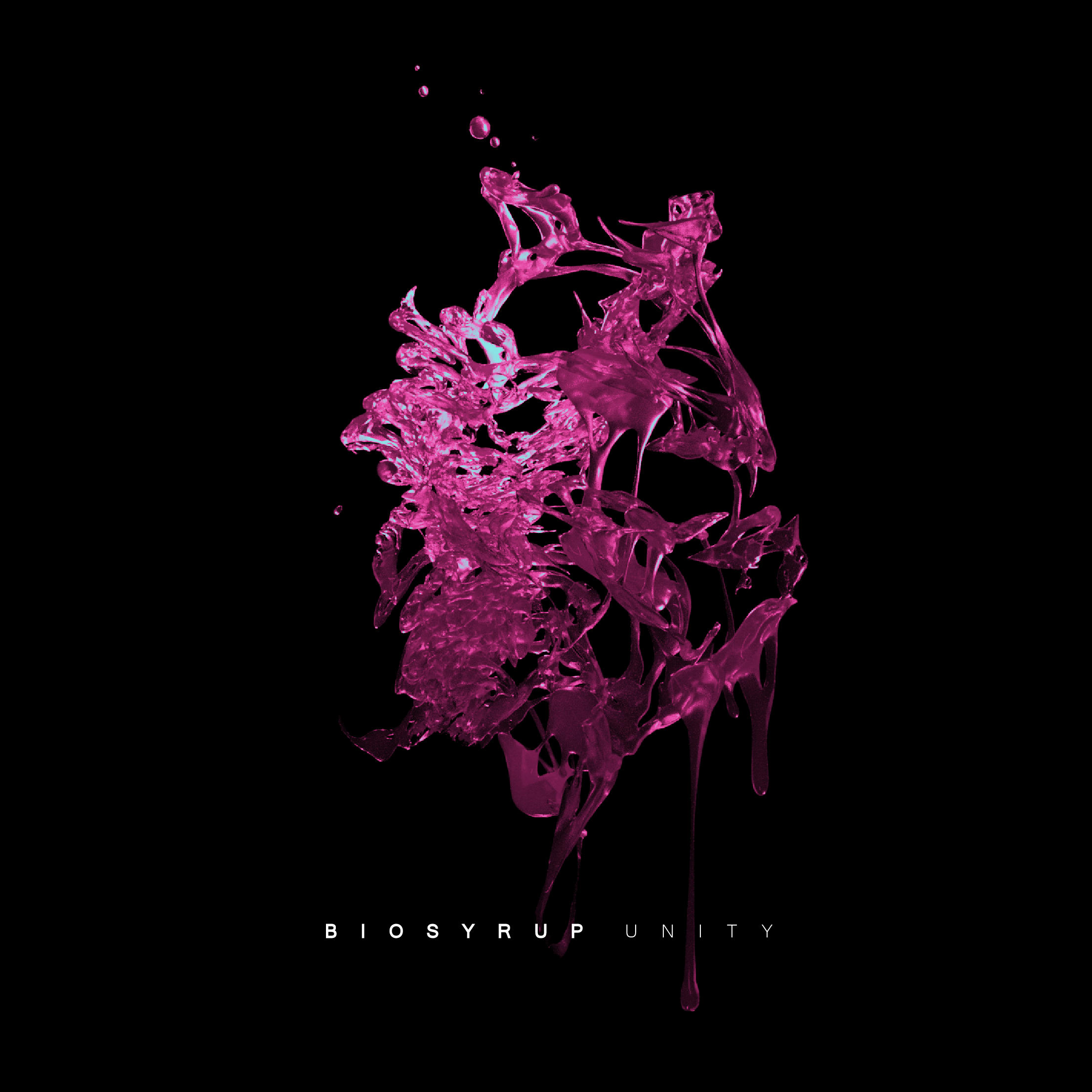 Biosyrup oozes musical goodness with latest single 'Unity'
The 'syrup' part of South Korean-based DJ/producer Biosyrup is spot on – the talented artist's latest piece 'Unity' is a silky smooth masterpiece, oozing lazily from the speakers into the listener's ear like a delicate but gelatinous stream of sugary liquid. Never in a rush, never hurried, but with crystal clear production levels, Biosyrup marries smooth synths with an ethereal female lead and barely-there rhythms that inch sensually along the staff.
Biosyrup's previous releases have marked him out as one to keep an eye on. 'Mist' and 'Banshee' have racked up over 100k streams collectively, and sit on top of a thick catalog of singles that flesh out his artistic vision. Fascinated with the notion of how 'two becomes one' within the live musical setting, his mission is to use the tool of music to bring about "a deeper, more expanded connection with his music." With plenty more music lined up for release over 2023, and a renewed energy to bring his vision of connection to the masses through the power of music, his growing army of fans looks set to be thoroughly satiated with Biosyrup goodness for months to come.