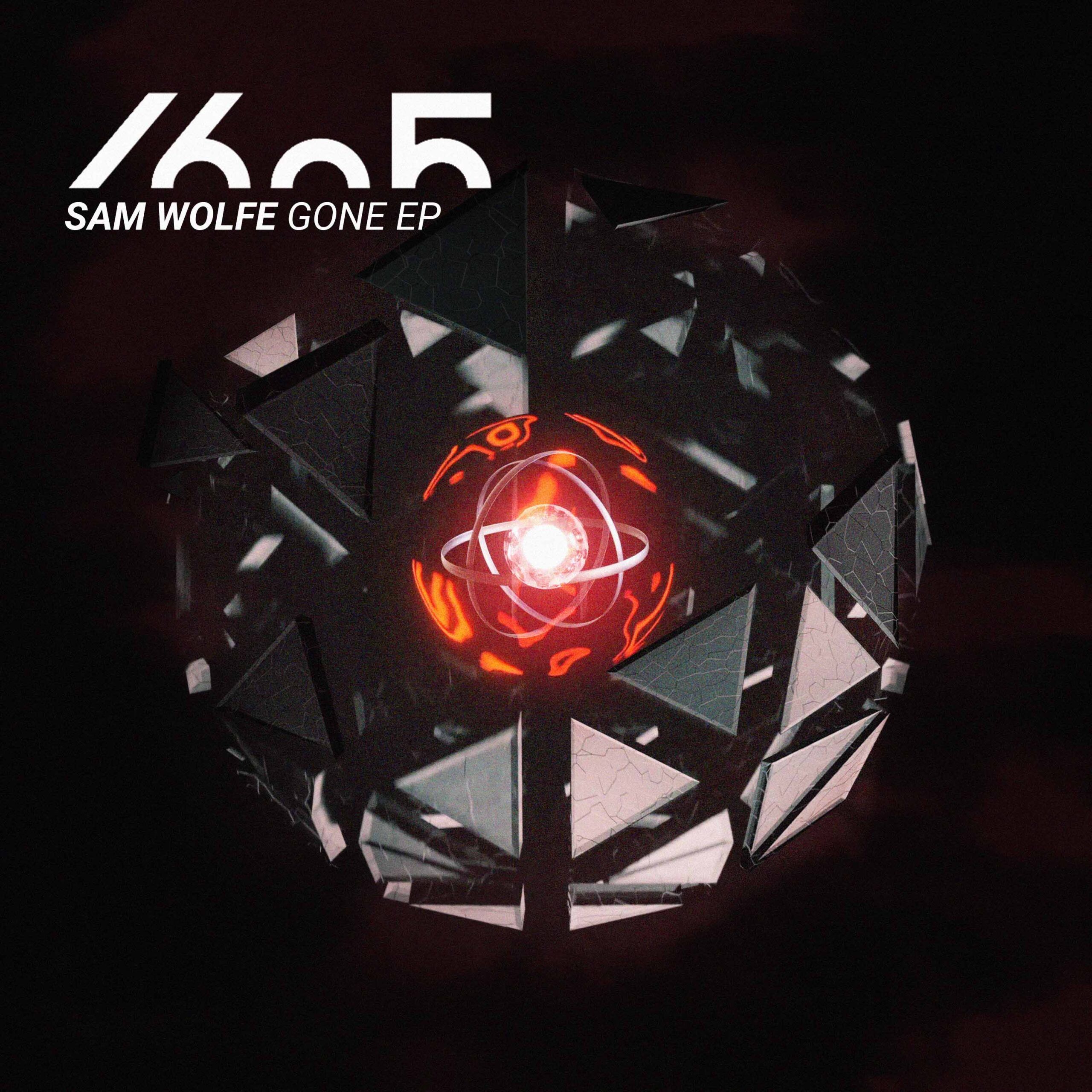 Sam WOLFE drops new techno EP 'Out Of Phase' on UMEK's 1605
Hailing from Atlanta, Sam WOLFE has been making waves over the last two years with his dark and brooding techno drops. Signed to UMEK's 1605 label after the success of warehouse bangers 'Adrenaline Machine' and 'Prison Break', releasing on Purified, Phobia, and Senso Sounds, and championed by the likes of Tiësto and Armin van Buuren, he's swiftly proven himself a rising star not just on the American techno circuit, but much further afield. In a clear signal of his intent for 2023, the producer comes smashing out of the New Year gates with his new two-track EP, Out Of Phase.
The collaboration with ATL vocalists Gāuri and Anadi, the double hitter is a heavy dose of relentless, driving techno. Titular track 'Out Of Phase' sees Anadi on topline duty, his vocal sampled on loop, suffocated by the thickness of WOLFE's production. It's a sinister cut, one that dives deep into the depths of industrial synth stabs and rumbling bass echoes, atmospheric sweeps and percussion creating the perfect atmosphere for those darker dance floors and festival tents. On 'Gone' WOLFE teams up with Gāuri for a slightly lighter single – a lit match compared to the pitch black of 'Out Of Phase'. An undulating bassline rolls relentlessly underfoot, FX stabs and dirty noise opening up into hypnotic breakdowns that hitch and halt before rolling back down into the main line.
With tours already in the bag across Europe, the Middle East, North and Central America, including sets at Imagine Music Festival, Temple Nightclub, and Austin's Seismic Dance Event, WOLFE has his eyes firmly set on 2023. "(It's) the year I show the globe what my sound has become, and am ready to release an album worth of tunes," he said. "I'm very happy to kick it off with these 2 club-ready bombs that will have listeners' adrenaline pumping and let them see what my sound is all about."
Sam WOLFE's Socials