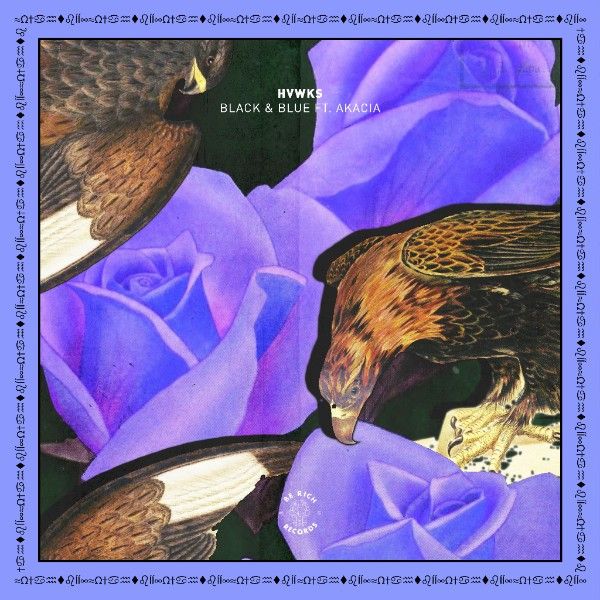 HVWKS ft. Akacia - Black And Blue
The next release in line on Melbourne-born, electronic imprint comes from Brisbane DJ and Producer HVWKS. 'Black & Blue' feat. Akacia is out now on Be Rich Records.
'Black & Blue' is a bass heavy anthem, laced with rich piano chords wrapped tightly around the gorgeous vocals of Melbourne singer Akacia. Fusing elements of trap and future bass, HVWKS delivers a pure fire record that will tear festival sets apart.