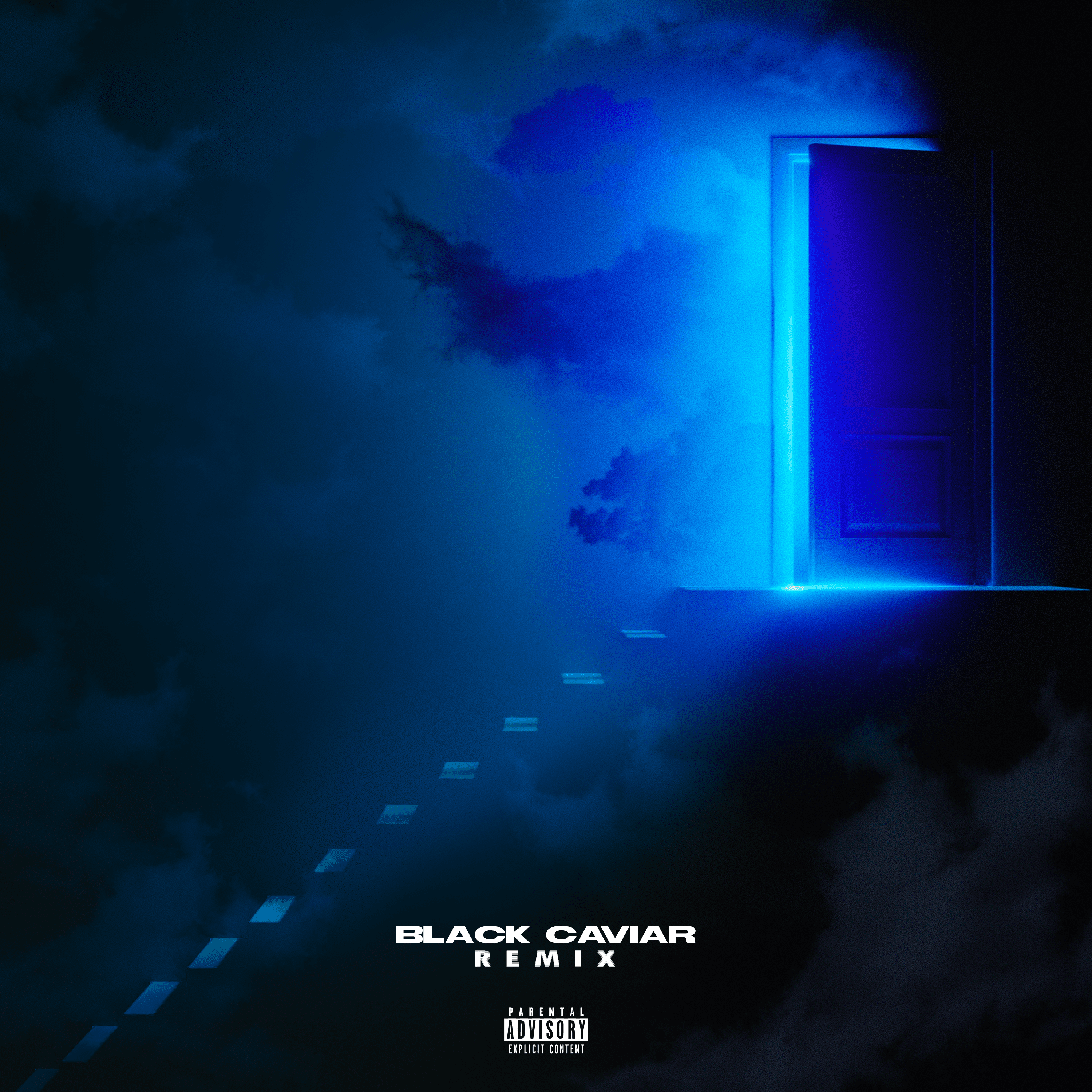 Black Caviar Delivers Lively Remix of Bazzi's 'Paradise'
Electronic production duo Black Caviar mix traditional deep-house inspired beats with vocalist and rapper, Bazzi's sweet melodies for a lively remix of 'Paradise'.
Building off of Bazzi's latest summer pop-hit, 'Paradise', Black Caviar retreat to their roots and layer big-room grooves over Bazzi's soaring vocals. Utilizing a funky drum pattern and a synthesized backtrack, the remix easily welcomes its listeners to paradise, just in time for summer. The smooth flow of Bazzi paired with the bass-heavy drop of Black Caviar compliment each other remarkably in this single.
'Paradise' follows Black Caviar and G.L.A.M.'s latest collaborations 'Alright Alright, Okay' and 'Zonin'' – both free-flowing party soundtracks in the house music world. In 2018, Black Caviar saw huge success with their single 'Killa Shit Funk', which has amassed over 2 million Spotify streams to this date. With an impressive back-catalogue of releases including classics 'Lady (Hear Me Tonight)' and their massive hit 'What's Up Danger' featuring Blackway, which was featured on the #1 Billboard Charting soundtrack from Spiderman: Into The Spider-Verse, Black Caviar has collectively garnered over 132 million Spotify streams and growing.
Currently, Black Caviar are in the hub of their summer festival tour making appearances at Escapade Music Festival in Canada, Global Dance Festival in Denver and Mad Decent Block Party in Massachusetts.
Widely known for his viral breakthrough hit 'Mine', which impressively peaked at #11 on Billboard's Hot 100, multi-talented singer, songwriter and rapper Bazzi is revolutionizing the pop scene one track at a time. The self-made singer recently released his debut album, 'Cosmic' and joined Camila Cabello and Justin Timberlake on a North American tour.
Black Caviar breathe a new life into the remixed single of 'Paradise' featuring Bazzi proving that their skillful production can turn any song into a celebration.