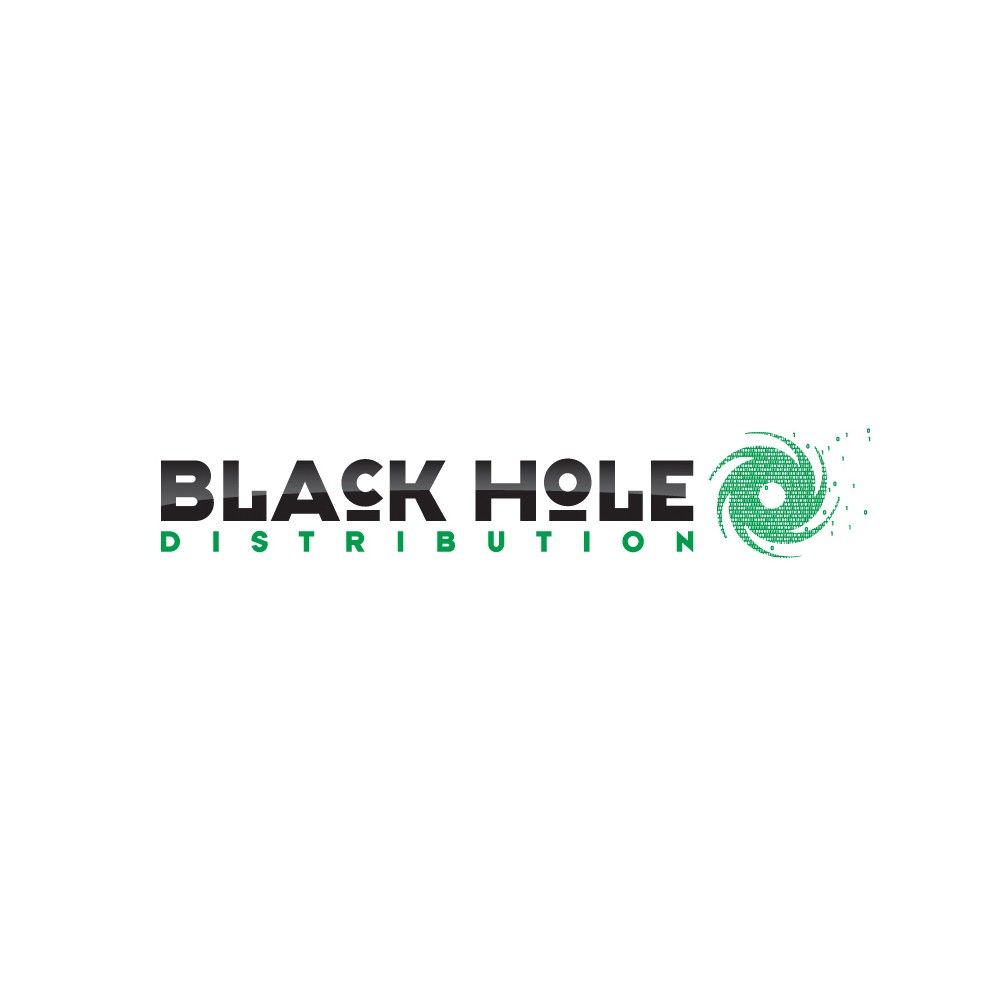 Black Hole Recordings launches online distribution platform
Black Hole Recordings – the label masterminded by Tiësto over 15 years ago – is set to launch an online distribution platform. Black Hole Distribution is live from today and is an exciting development in the music industry. Not only will it distribute musical content of all genres but it will also offer a vast array of much-needed services to meet the growing digital needs of producers and labels worldwide.
The easy to use online distribution platform promises to give you full access and control of your catalogue at the click of a button as well as offering a variety of services, which includes an option to view trends and sales so you can stay one step ahead at all times. From helping you develop an app that will widen your fan base to offering an accurate accounting system, Black Hole Distribution has got all bases covered.
The marketing and promotion options are one of the most impressive services offered; from Fatdrop promo to including your releases in targeted promotional activities, Black Hole Distribution will undoubtedly smash your marketing goals by tailoring your music to your favoured retailers. With years of experience releasing some of the biggest tracks in the world, Black Hole know how important it is to ensure that your tracks are featured within popular compilations – both in terms of generating revenue and increasing your popularity. As a result, Black Hole Distribution will offer both exclusive and non-exclusive licensing options. Finally, they have partnered with AudioLock to provide producers, record labels, artists and DJs a cost-effective yet heavyweight option to protect your releases from digital piracy.
Over 180 digital service providers are connected to Black Hole Distribution so far including all of the major players in the industry including iTunes, Spotify, Soundcloud and Amazon and with many more coming on board every day, the musical world will be your oyster.