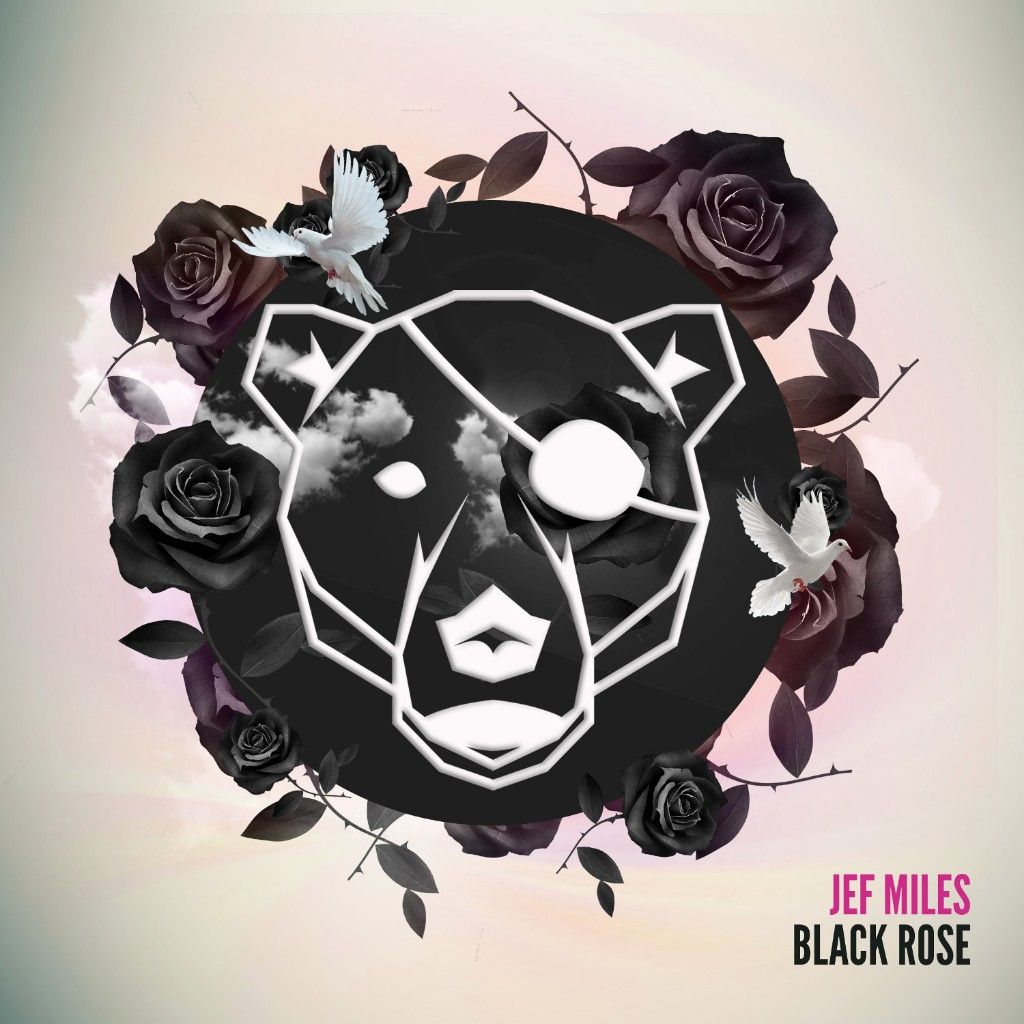 Jef Miles ft. Tillymint - Black Rose
Continuing with their ability to produce ground breaking, intrinsically individual music, Jef Miles return with 'Black Rose'. The Canadian duo have quickly put themselves on the map with their special ability to create incredible and inimitable dance music anthems.
'Black Rose' is no different. Beautiful vocals from Tillymint sit at the front of the track, featuring some beautifully addictive processing from the producers and complimenting the track effortlessly. The powerful synthesis often showcased by the duo is featured once again, and their ability to fully control and master their synthesizers is second to none. Futuristic drums and trap inspired rhythms finish off the track and present another Miles masterpiece pointing towards their potentially limitless future.
This new single follows off the back of some big releases for Jef Miles including 'Lights' and 'Bump n Grind' (both available for free download on Soundcloud). They are a big fan of giving their music away for free, a true mark of musicians who love their art. Their free singles have totalled up hundreds of thousands of plays on their page and they are being discovered by more listeners every day.
Alongside being great producers, they are also talented DJ's. Their monthly 'Polar Radio' mix show routinely showcases multiple genres and their newest productions alongside live introductions from the duo themselves. The mixes are available on their Mixcloud account and their flawless mixing can often be heard at events all over their native Canada too.
These boys are sure to be a household name in the near future, and with support from Tiesto and featuring on some of the biggest playlists on Spotify, their music is quickly being picked up by people all over the world.

On Spotify
https://play.spotify.com/artist/3c5CN8VntREa0y3kBhNFss

Download Now
http://bit.ly/2pGAamO
Jef Miles Online
http://www.jefmiles.com
http://www.facebook.com/jefmilesmusic
http://www.twitter.com/jefmilesmusic
http://www.soundcloud.com/jefmilesmusic
http://www.instagram.com/jefmilesmusic