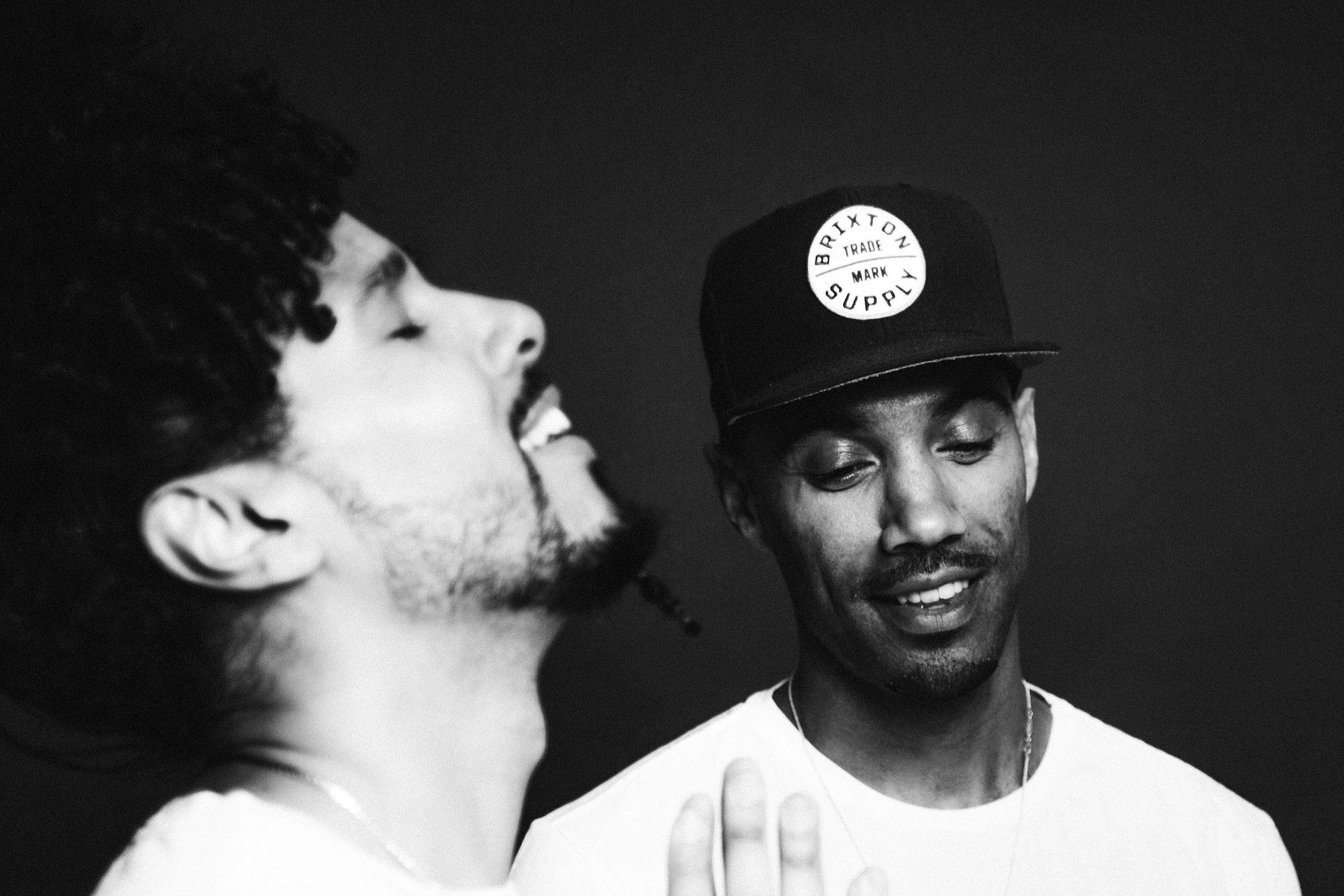 Black Saint drop club-ready new single 'Bae Bae Bae'
UK dance music duo Black Saint kick off 2021 with new single 'Bae Bae Bae', out 22nd January.
A potent dancefloor weapon, 'Bae Bae Bae' combines smooth vocals, menacing piano chords and the most infectious of basslines. The track marks the third club destroyer Black Saint have created during the lockdowns that have plagued the past twelve months.
Released during the first lockdown of last spring, 'Bring It Back' reached #3 on the Spotify 'UK House' list and also appeared on 'Friday Crate Diggers' and 'New Music Friday UK' on the same platform. November's 'Traphouse' then garnered similar acclaim, with legends like Oliver Heldens, Todd Terry and Roger Sanchez all showing support.
Released right at the start of the new year, 'Bae Bae Bae' marks the start of a new chapter for Black Saint.
Stream 'Bae Bae Bae' in full below
# # #
To find out more about Black Saint, go to: