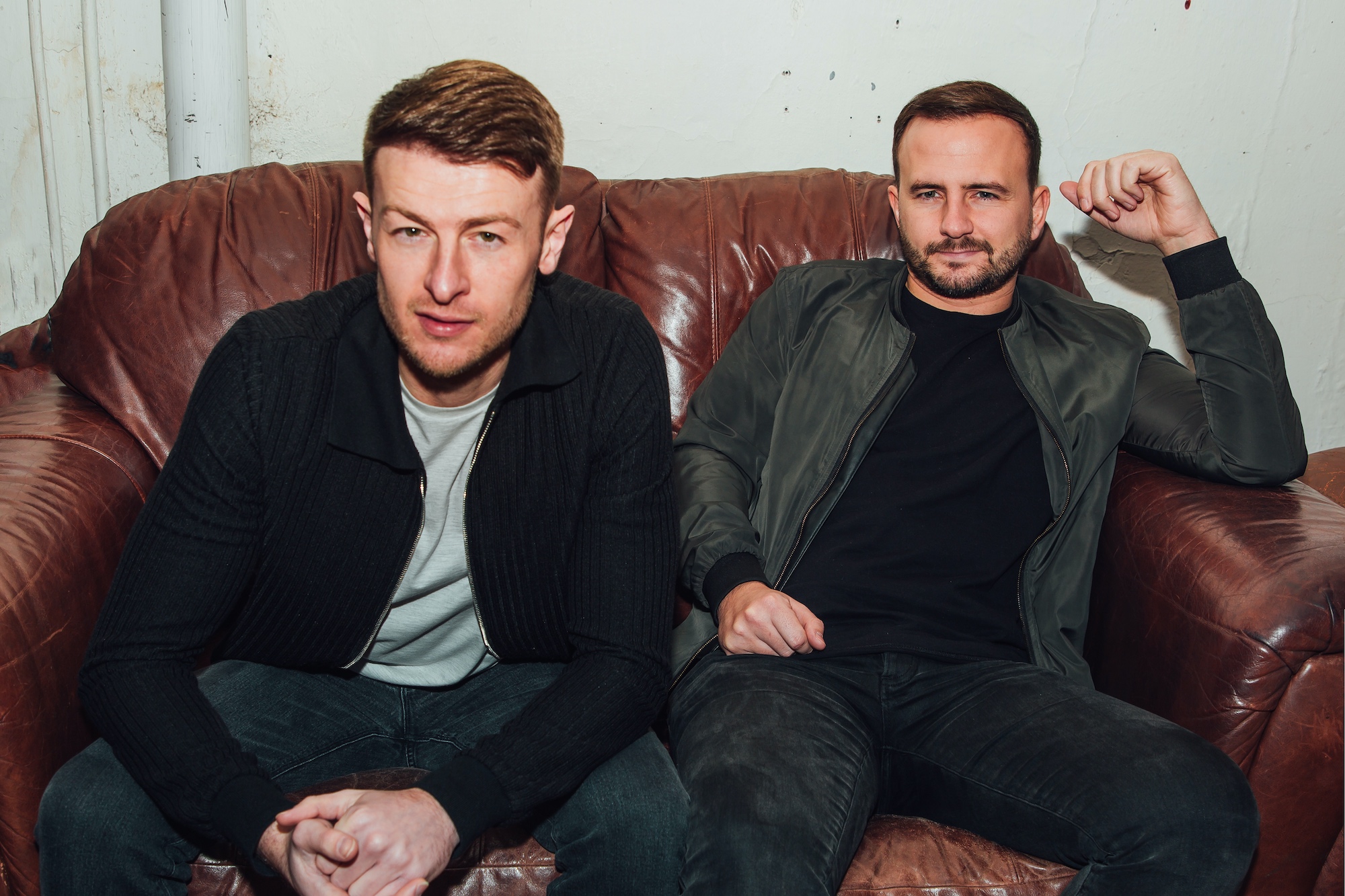 KC Lights remixes Nightlapse and Jodie Knight single 'Reaction'
Glasgow-born DJ and producer KC Lights has remixed 'Reaction', the collaborative single from Nightlapse and Judie Knight, out 22nd January.
The KC Lights remix of 'Reaction' sees the Scottish artist inject a euphoric breakdown into the track while maintaining Knight's slick vocals and the emotion-tinged dancefloor energy that made the original so special. It marks a case of role reversal, with Nightlapse reworking the KC Lights single 'Girl' back in October, a remix that has amassed 200,000 Spotify streams to date.
"The Nightlapse boys and me are good friends and I'm a huge fan of their music," KC Lights explains. "I asked them to remix my last single 'Girl' and they absolutely knocked it out of the park, so it was only right I returned the favour. I loved "Reaction" the first time they sent me an early demo so I knew it was going to be a big one. For my remix I just tried to make the most of Jodie's incredible vocal, laying down some chords on piano that I felt really complimented it. It was a pleasure working on this one and I can't wait for the opportunity to play it to a crowd sometime in 2021!"
Liverpool duo Nightlapse released a slew of singles across 2020, including their biggest success to date with their unstoppable remix of Anabel Englund's 'So Hot', a collaborative rework alongside MK, which has so far racked up over 10 million streams. Further remix highlights include MK and Becky Hill's platinum-selling 'Back & Forth' and MK and Sonny Fodera's 'One Night' featuring the lush vocals of Raphaella, currently at 2.3 million streams on Spotify. They followed up with two original singles, 'Changed Minds' (featuring the legendary vocal stylings of Roland Clarke) and 'Freak Out' featuring Liska.
Following an explosive few years, KC Lights has firmly established himself as one of the most exciting talents in the global dance music scene. The Scottish artist has remixed some of the world's most prominent artists, including Ed Sheeran, Alicia Keys, Becky Hill, Jax Jones and MK, racking up more than 50 million Spotify streams in the process.
A remix featuring house music masters who also happen to be close friends, it's little wonder the results are so special.
To find out more about Nightlapse, go to: Facebook | Twitter | Instagram | Spotify