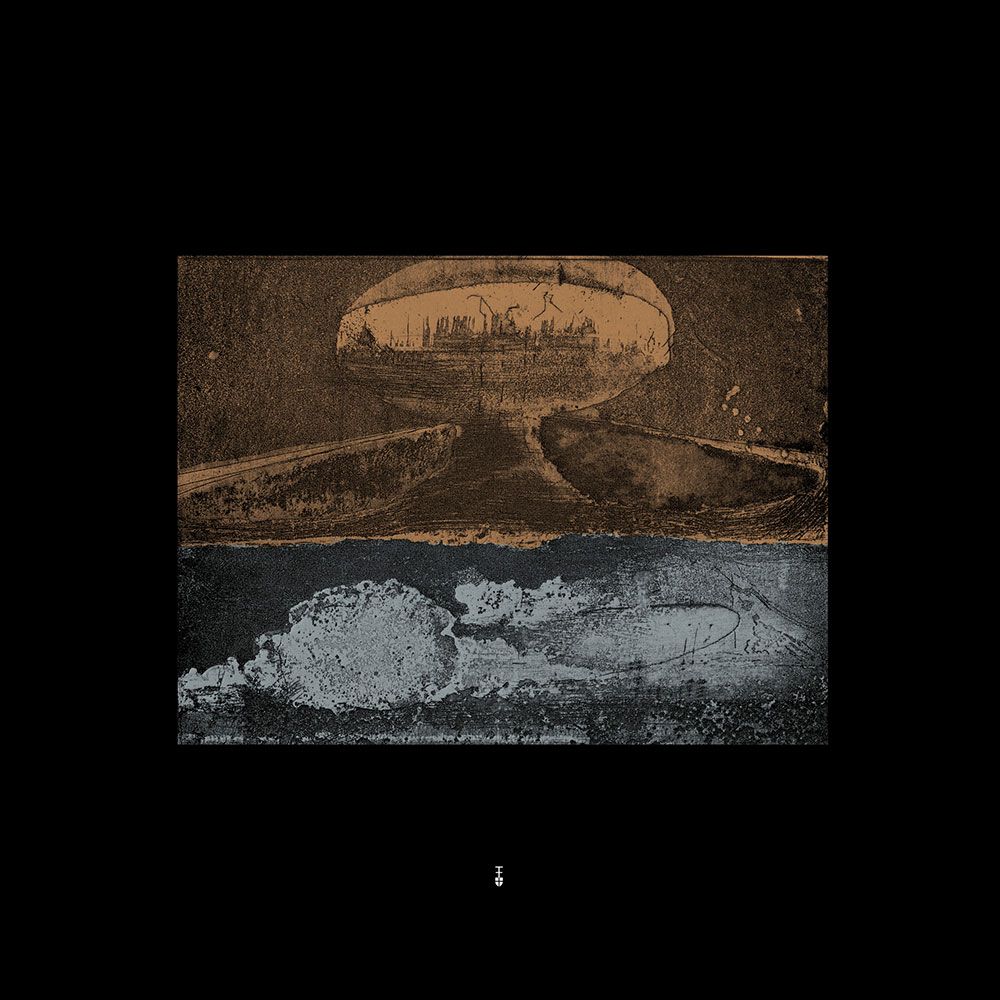 Christoph Vogel - Blackbird
Christoph Vogel is the next artist to step up to the Empore Music front.
The Kiel-based imprint's first EP dropped earlier this summer courtesy of label-bosses Avidus with the support of Data Transmission, When We Dip, Soundspace, The Ransom Note, Exclaim and House Cult. Label-bosses Avidus' closed the first chapter of the Empore story in high-fashion with a stunning edit of James Blake's Lindisfarne I which was picked up by James Blake Himself.
Newest signee Christoph Vogel earned his first set of stripes with his duo project Suburb and releases on labels like Thema and Freerange but his first release on Empore shows a darker side to his musical soul.
Title-track Blackbird starts in the tech-house ends and sees Vogel superimpose funky guitars, a snaking synth lead and a grooving bassline for a sweltering dancefloor effect, one that is kept ablaze by Mule Musiq & LGDZ affiliates Musk who rework the tack in stomping acid-disco fashion.
Second original track Vertigo is a deep and melodic gem which enters the ring quietly before erupting into bass heavy house. Newcomer Jeremy Liar closes on the flip with an achingly deep remix of Vertigo and a very promising start to his career.