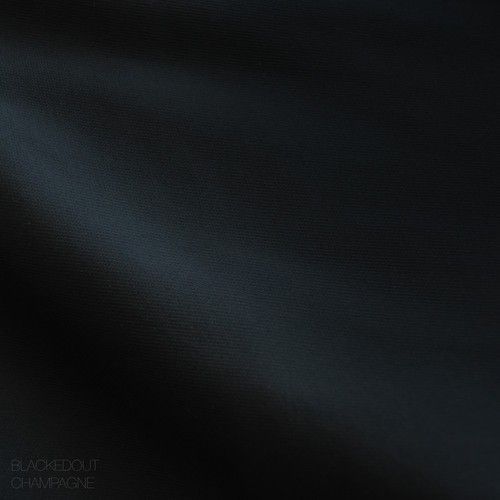 Blackedout – Champagne
Following the release of his self-titled debut EP, which received praise from the likes of Dazed & Confused, XLR8R, and Earmilk, the mysterious Blackedout returns with another atmospheric downtempo heater entitled 'Champagne'.
Spaced out beats and breezy synths give 'Champagne' a distinctly wide, chambered quality that could quite happily fill out every inch of a cathedral room with layers of melody. The space that Blackedout works with isn't at all cold – 'Champagne' has a warm, pastel vibe to it that will have you sinking into your armchair in a pure state of bliss. Centered around a carefully chopped and treated vocal sample from 'It's A Shame' by The Spinners, 'Champagne' is carried softly into the clouds by silky smooth bass and whimsical synthesizers.
Blackedout is the definition of an artist to look out for. His unique take on mellowed-out future beats puts him in an exciting place in a currently exploding production style, and the 150k plays on 'Bambi' from his last EP proves he's got the talent and dedication to make it big.
'Champagne' will be available as a free download on Wednesday, Dec 11.
Expect a follow-up EP in early 2014.
http://www.facebook.com/Blvckedoutsuxx
http://soundcloud.com/blvckedout
http://twitter.com/blvckedout
http://blackedout.bandcamp.com/