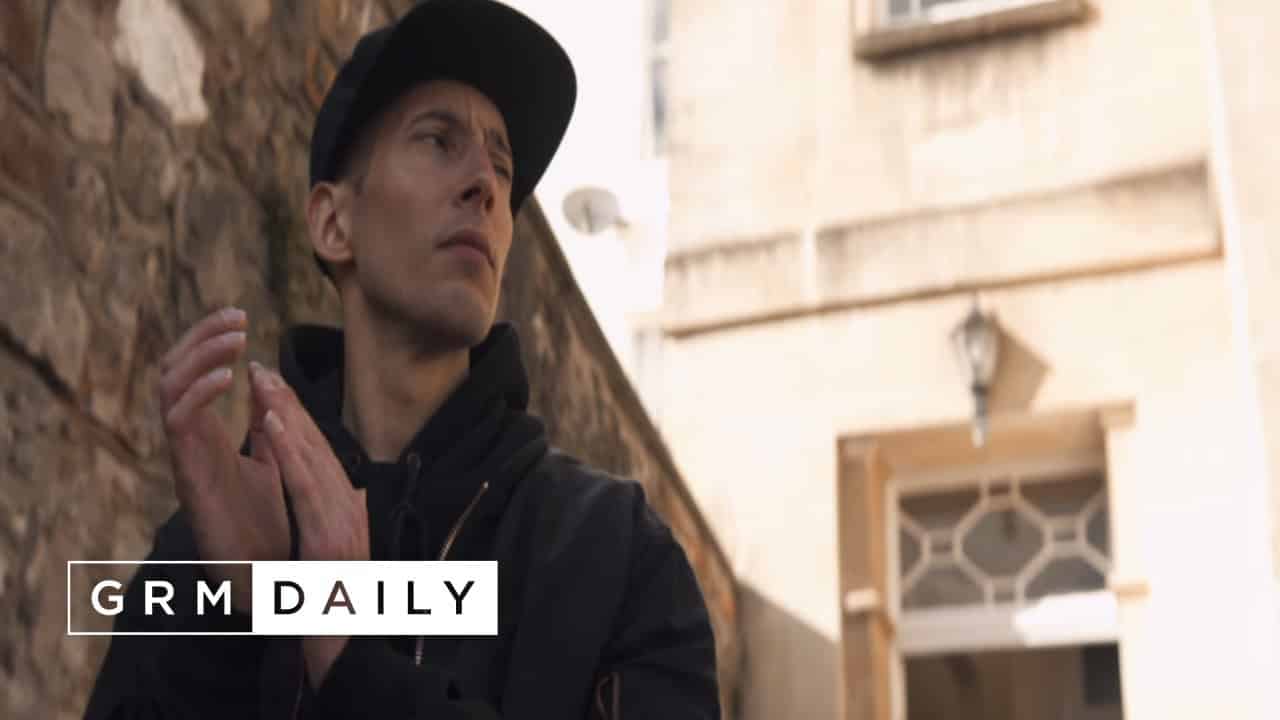 Blacksmith unveils brand new music video 'Everything Is Blue'
Blacksmith released the music video to his latest single, 'Everything Is Blue'. Blacksmith's bars are witty and clever, delivered with a ceaseless flow that nods to his talents as an MC. Elaborating on the many moments that inspired the single, he states, "To me, Everything Is Blue sums up the general frustration of dealing with the repercussions of the last 12 months..work suffering..relationships crumbling and feeling like life has been in a constant loop of monotony. I wrote it during the height of the last lockdown just after winter when I think everything was dark and cold and I think along with most people just felt like I was hitting a wall and so the song almost wrote itself. It's light-hearted but with a serious nature touching on a lot of important aspects that we've seen over the last year whether that was dealing with communicating through one too many zoom calls.. mishandling/spending by the government..the NHS being overworked and barely compensated…Boris catching the virus after boasting of shaking hands at hospitals..putting the country first but voting against school meals for kids..the conversations around people believing there's a conspiracy factor.. etc but all told in a jokey conversational way..from someone who was stuck at home or in the studio slowly losing the will to live..and so I channelled it all into the outcome of Everything Is Blue".
The visuals are a cheeky poke at the UK's timeline in the pandemic, where blame has been shifted from the government to other countries to then the general public themselves. Blacksmith envisions himself in the shoes of the figureheads who were at the forefront of it all, as he tries to make sense of a year that has disappeared through all of our fingertips. "The concept of the video the following suit with the idea being that I've been isolated for too long so now everything I'm seeing is a reflection of myself because it feels like it's been that long since life has had a sense of normality..walking past myself in the street..watching the news and being confused that I'm seeing myself as a news reporter or Boris Johnson, ordering food and seeing myself as the deliveroo driver etc..and its the visual that really helps drive home the message of the song".
After forging his career as an MC and producer, Blacksmith snagged support slots for some of the most established underground acts, from Common and Jurassic 5 to Mos Def and Dilated Peoples. He has released a string of successful singles, with his biggest hit 'Through The Melody' racking up just shy of 130,000 streams on Spotify alone, as well as 'Peace', a project he deems his "most ambitious" that is a collaboration with Los Angeles' giants Rakaa and Marc 7 of Dilated Peoples & Jurassic 5′.