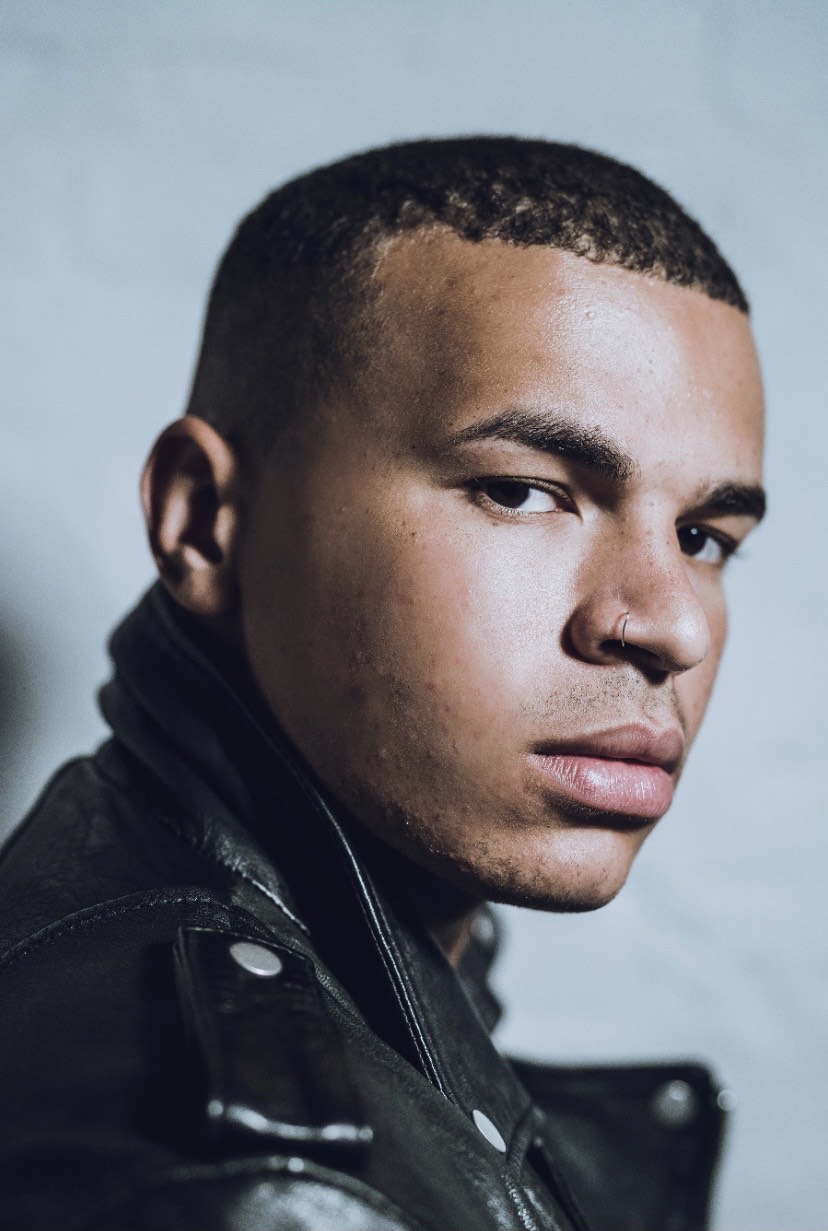 Niall O'Connor Teams Up With Karim Naas For Summer Dance Banger 'Just Friends'
22-year-old pop singer-songwriter Niall O'Connor and French DJ Karim Naas bring a competitive dancefloor filler with his youthful twist on the Musiq Soulchild classic 'Just Friends', out now on Def Jam France.
Using the experienced guidance of Karim Naas – who has worked with the likes of Ke$ha and Sean Paul – the track incorporates hearty drops and jubilant synths to compliment O'Connor's soulful vocals. The rawness of Niall's emotions blended with the modern pop sonics from Naas has resulted in a fresh summer banger guaranteed to get the dancefloor moving.
The Brighton-based singing virtuoso began his musical career studying at BIMM, performing at iconic venues such as Brighton Dome and many more. With a strong desire to pursue a career in music, he spent his days in the studio crafting his sound, which has led to work with both Universal and Sony as a songwriter. Although yet to release a single, Niall has begun to forge an audience across his social media with a number of stirring covers, garnering 500k views for just one video.
'Just Friends' is out now on Def Jam France and is the first step to Niall O'Connor becoming a household name within the pop world.