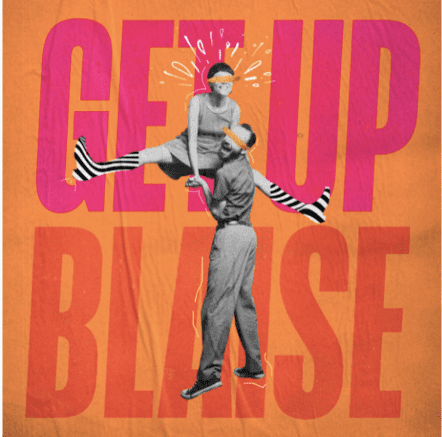 Blaise Drops 'Get Up'
Blaise is back with his latest offering 'Get Up', a contagious rework of the Byron Stingily 90's classic 'Get Up (everybody)' with fresh vocals from Stormzy collaborator Teni.
Following on from his previous single 'Good Body' which was Blaise's biggest release to date, with support from DJ Target, Charlsey, Rickie & Melvyn, it went top 10 in the music week club charts and featured in the Love Island TV finale.
Speaking on the 'Get Up', Blaise says "The original is one of my favourite house tracks ever, so giving it a rework was a no brainer. It's different from the original with a new female vocal from Teni, who's amazing. I've gone down a more soulful route with it. It's a track that's really genderless, it works for a female or male voice and it's just about coming together, whoever you are and having fun – a track for our times".
Off the back of his recent success, Blaise has spent the past year touring the word with Ministry Of Sound and is now working on an album with a heap of collaborations – so watch this space!
Stay up to date with Blaise by following his socials for news about upcoming releases & more.