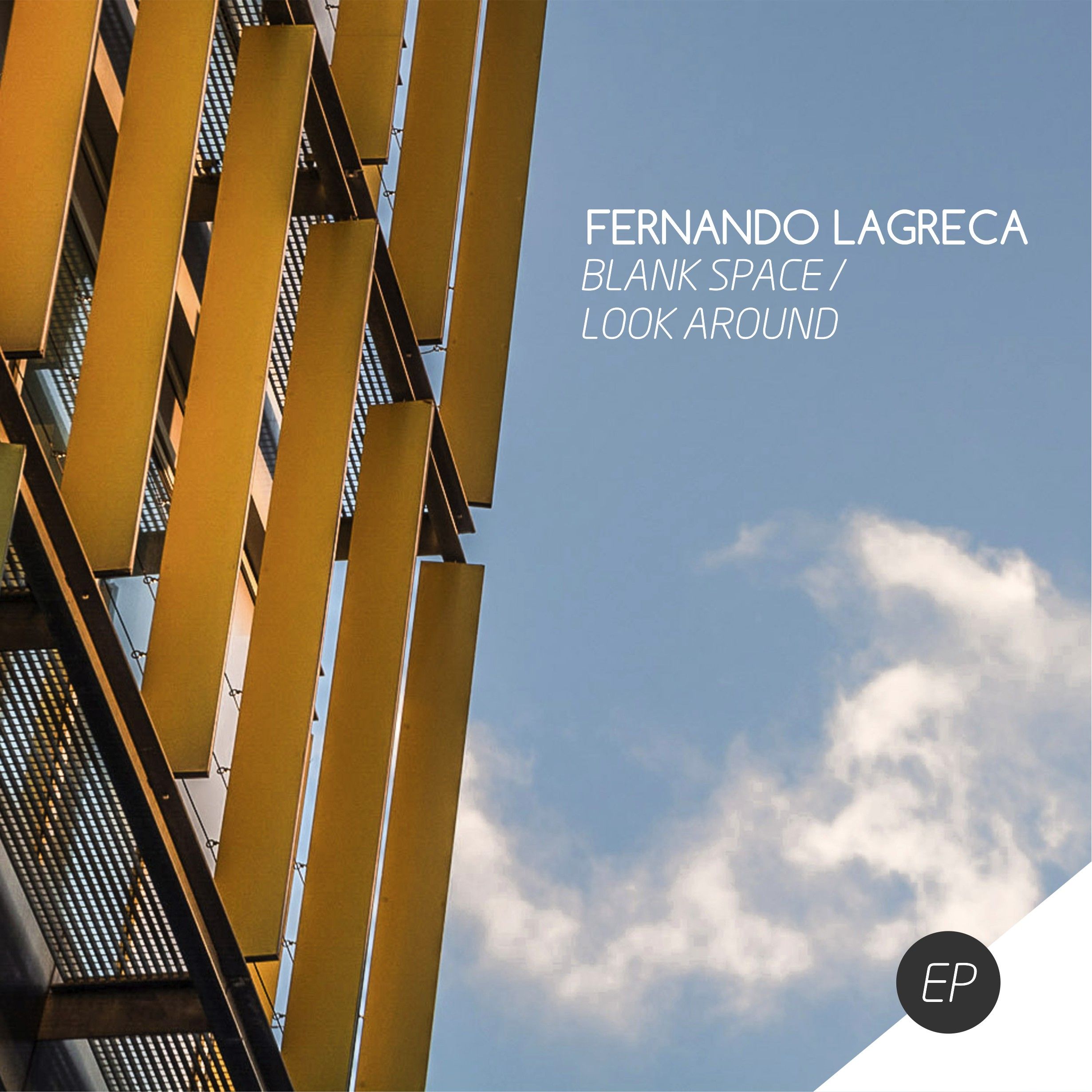 Fernando Lagreca - Blank Space / Look Around
The Uruguayan, but living in Barcelona Fernando Lagreca has unveiled a new couple of juicy sweets…"Blank Space" and "Look Around", two previously unreleased tracks as free downloads.
Both cuts are quite good for early night dancers (deep house, synth-disco) and for emotional pop and European chillwave explorers. Rhythm is no afterthought; instead, it serves as a platform to push the melodies around new corners.
A wonderful way from Lagreca to wish all of us a fascinating 2016.