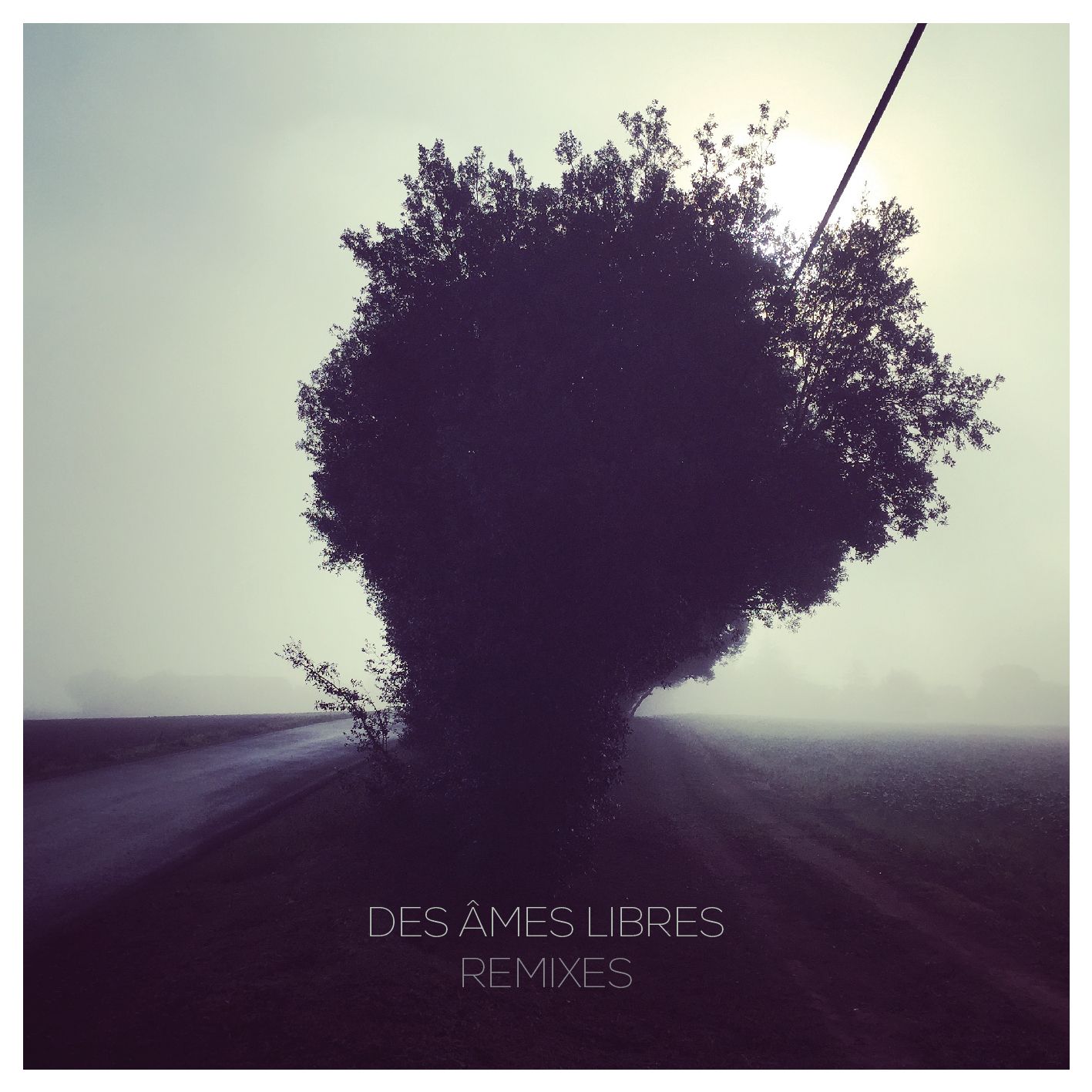 Des Âmes Libres - Up And Down (Brunetto Remix)
Parisian band Des Âmes Libres released the last year the 2nd studio album entitled "Thick" (Novak). Now they've just announced this LP is having a second chance being remixed in full in a unique release where will be included a big catalogue of the most flourish artists in the Spanish electronic scene.
Their goal: to enhance the already contagious Des Âmes Libres music. And they succeed. "Remixes" is more than a typical remixes compilation in itself. And the remixes themselves are much more than the habitual manufactured rehash product.
To celebrate this announcement the band decided to release and offer for free download the remix done by Brunetto for the original "Up & Down". Ambient techno, mid tempo beats, dense atmospheres and electronic pop flashes. Please, take a bite.