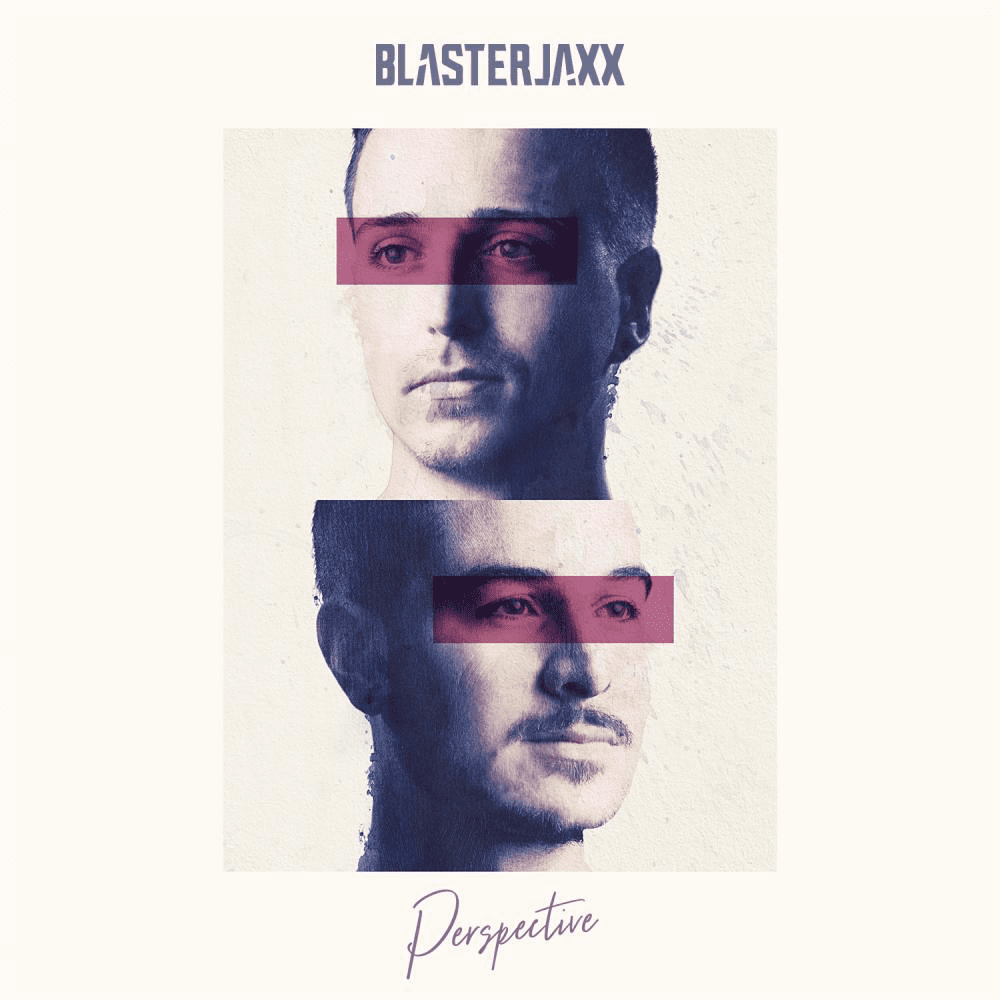 Blasterjaxx releases debut album 'Perspective'
World famed DJ/producer duo Blasterjaxx has released its long anticipated debut album 'Perspective'. Preceded by several highly acclaimed singles (including hit tunes like 'Children Of Today', 'Never Be Lonely' and 'Super Friends') the full, 23 tracks counting album is available now – released on the duo's own Maxximize Records, under the wings of Spinnin' Records.
Please note, there's a special 30mins mix of the Blasterjaxx album going live on Spinnin' TV today (9pm CEST). Below the unlisted link so you can already share this before it's officially live!
Blasterjaxx is known for producing strong, energetic dance tracks, featuring epic melodies, huge drops and touching vocals. It's what turned them into worldwide acknowledged dance stars, currently listed #37 in the DJ Top 100. And for sure, it's those blazing sounds that received the world's attention you will all find on 'Perspective'. For the last two years, the guys have completely focused on these 23 tracks, each of them characterized by one key word: emotion.
While their wellknown big room and vocal progressive sound dominates a big part of the tracklist, the duo also presents another, more experimental side, moving from dark to sensitive tunes, showcasing their emotions in various sounds.
"We generally deliver club or festival minded tracks. For these, we usually complete the whole idea of a record within two days. For this album, we set up writing camps, spent a week in a holiday bungalow with only a small setup: guitar, microphone and software, building tracks from scratch. We invited a lot of singer-songwriters to sing various themes, created a different angle for each track, from a tech vibe to indie dance or big room. This resulted in a lot of productional work, but in the end it all fitted perfectly with our own sound. We are so proud it's finally here, our own 'Perspective' on today's dance music – a debut we've always dreamed of!" – Blasterjaxx
Artist info
Blasterjaxx has been around for a while already – and quite intensely, we might add. Teaming up about nine years ago, Thom Jongkind (29) and Idir Makhlaf (27) even lived together for a while in Thom's Den Haag appartment, as they already spent all their time in Thom's home studio. Producing music together 24/7, the guys became true friends, came up with their own sound and became successful on a global scale. This eventually resulted in high profile performances at events like Ultra Miami, Tomorrowland, EDC Las Vegas and Parookaville. In a fast paced dance scene, both guys still treasure their friendship as the basis for all this success – making the release of their debut album the more special.
Blasterjaxx – 'Perspective'
Out now on Maxximize Records