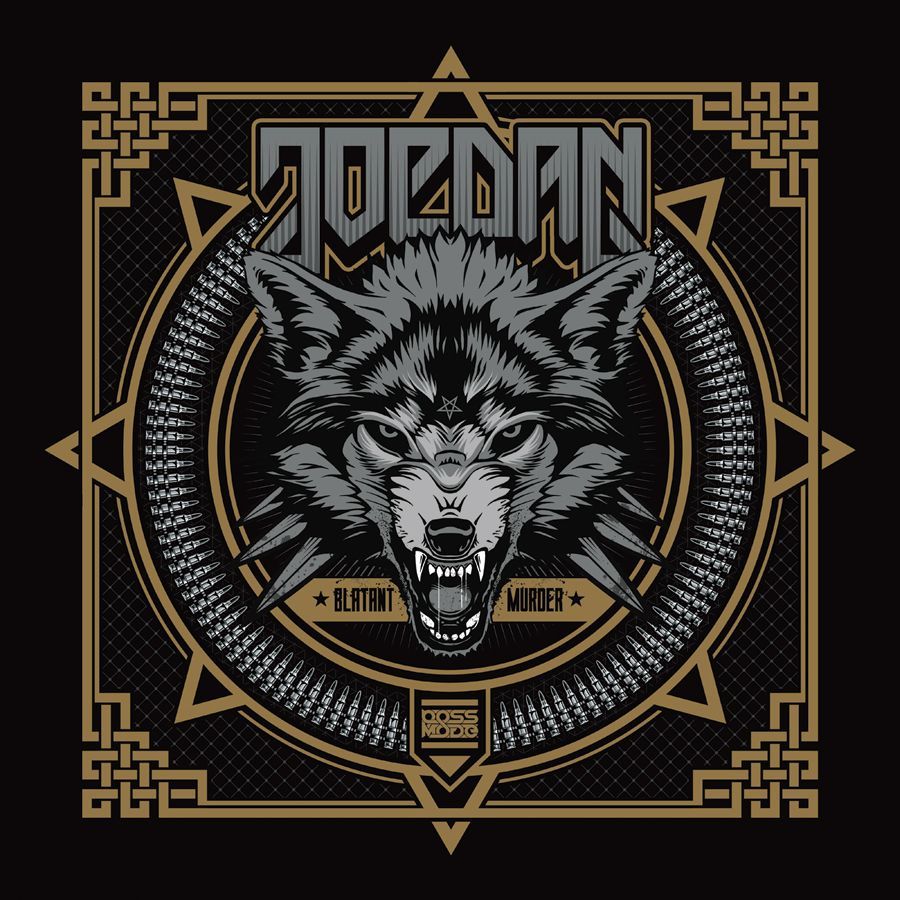 Joedan - Blatant Murder
From the makers of Slime Recordings comes a little label for loud music – BOSS MODE. With a focus on bass-heavy sounds from all genres, the imprint is ready to deliver some incredible music in 2016. After the success of our initial releases from KLIENT and HYPHO we have brought Leeds producer JOEDAN to the label for the savage bass assault of 'Blatant Murder'.
The lead track is a brutal attack of raw bass and pulsating drums that sounds deceptively simple in its delivery yet is totally devastating on the dancefloor. This is followed up by 'Cardboard Box', a malevolent mix of techno and garage that is crafted with precision for dark, confined club environments only. The title track is remixed in style by rising star MIND OF A DRAGON, who mutates the original into a bubbling garage monster complete with shape-shifting bassline and discordant FX. Rinse FM stalwart DAPPA takes a more dubbed-out approach, creating a 4X4 roller that doubles as an incendiary device. Grime mastermind GUNDAM closes the EP off with his deadly re-fix warping the bassline into strange new forms across a full-on percussive beatdown.