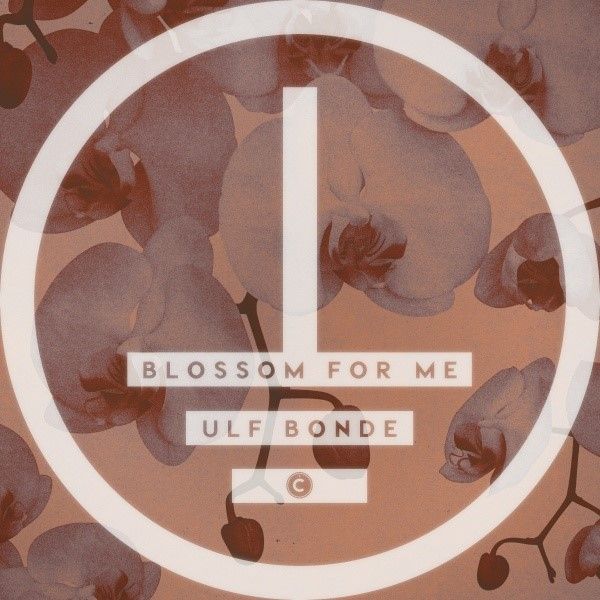 Culprit Ulf Bonde - Blossom For Me EP
Culprit's last release of the summer is the assured artist debut of Ulf Bonde and the welcome return of Justin Jay to the label. With 'Blossom For Me' Culprit get to fulfill two of its essential aims as a label: to uncover and provide a platform for fresh talent and to nourish young Los Angeles-based producers.
Ulf Bonde is another fine Swedish import that has found home on Culprit, following in the footsteps of Adeline and Bambook. While raised on the musical diet of classical piano and choir singing in his home country, it was Ulf's relocation to Los Angeles to pursue a university degree that sparked his deep affection for underground dance music.

While attending LA's University of Southern California (USC), Ulf forged a close friendship with the fellow USC student – and a recent Culprit success – Justin Jay. Inspired by his classmate, Bonde dove headfirst into music making, developing his own voice and sound.

'Blossom For Me' captures that distinctive nexus where the Nordic and Californian sensibilities meet. At once minimalist and engagingly warm, the three originals seem perfectly suited to the wide-open landscape of Southern California. Wistful and a bit mysterious, the songs are un-rushed, gliding and floating in space. Bits of acoustic guitar, trumpet and harp are mixed in with analogue synth sounds and layers of reverb and echo.

The remix for the title track came about in the most organic of way: Ulf's college roommate and fellow Culprit, Justin Jay, was the only logical choice. Justin made a big splash on the label with his own California-inspired 'Jaguar' EP two years. He has since been busy releasing music on Dirtybird and Pets Recordings. Now, he shepherd's his mate's release onto the dancefloor by adding some oomph and presence to 'Blossom For Me'.
Disc 1
Blossom For Me
Snabeltut
Homeless Hand and a Handless Home
Blossom For Me (Justin Jay remix)