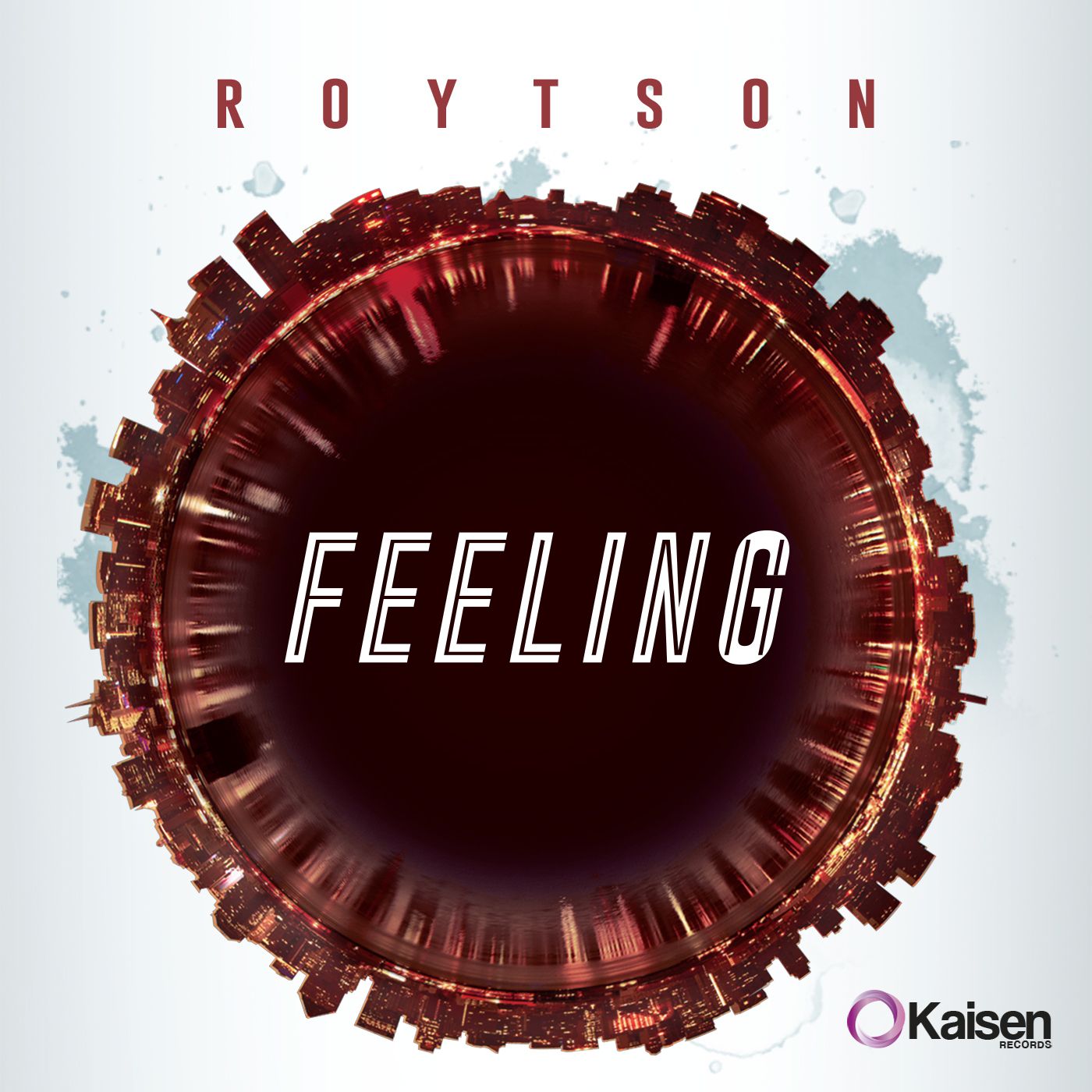 RoyTson - Exclusive Premiere – Feeling
Italian DJ and producer RoyTson is back to form this month with yet another of his stellar creations. Having recently put his signature on two magnificent singles by the name of 'Stroke' and 'Clubland', he is now following up with another wonder called 'Feeling', which is set to be released on the 31st of August, 2015.
Having established himself as leading up-and-coming House artists, RoyTson is setting sight on higher targets and with such quality efforts he is certainly on track to reach them. His newest single 'Feeling' is a brilliant House-infused production, boasting an infectious drum groove which sets the way for the subby bass-lines and memorable vocals to shine. As a danceable tune, 'Feeling' has an outstanding up-lifting vibe to it, sure to set a joyful aura and fire-up dance floors.
Once again RoyTson has signed his freshest track 'Feeling' to Kaisen Records. This is his third release in collaboration with Kaisen Records and it will certainly add another top-notch single to the imprint's growing catalogue.
'Feeling' will be officially released on the 31st of August, however you may have an exclusive first listen here at iHouseu.
RoyTson Online
www.facebook.com/roytsonproject
www.twitter.com/roytsonofficial
www.soundcloud.com/roytsonofficial
www.youtube.com/channel/UCx85I5Blz9kjmsdwB4_LYLQ
Kaisen Records Online
www.kaisenrecords.com
www.facebook.com/kaisenrecords
www.twitter.com/KaisenRecords
www.soundcloud.com/kaisen-records
www.instagram.com/kaisenrecords