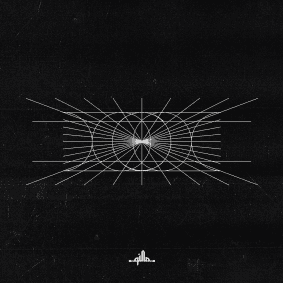 BLOT! – Hello
India's live electronic star BLOT! lands on Qilla Records with two more of his masterfully warm house and techno fusions.
In over a little over a decade this artist has established himself with a constantly evolving string of singles and immersive audio-visual sets. He follows up a debut album on Universal in 2013 with an EP on the mighty Diynamic and is now one of India's most acclaimed dance acts having played everywhere from Tresor to Nuit Sonores.
First up is the fantastic 'Hello', a moody techno cut with sci-fi chords ringing out over the bubbling drums. It's a widescreen track that will lock the floor in and never lets up. The second superb offering is 'The Order of Pluto', a more cosmic offering with rich layers of synth circling up top and expanding your horizons. The supple drums sink you into the groove and tension builds through some fantastic builds and drops.
This is serene techno that oozes warmth and futuristic soul and is another surefire winner from the Qilla stable.
Tracklist:
01 Blot! – Hello
02 Blot! – The Order of Pluto