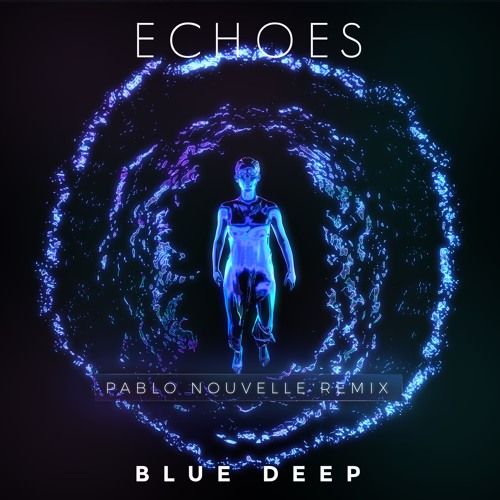 PREMIERE: ECHOES - Blue Deep [Pablo Nouvelle Remix]
ECHOES is an enchanting Londoner with an unmistakeable tone that simultaneously haunts and soothes you.
New single 'Blue Deep' is quite simply gorgeous, it makes you want to close your eyes and drift away on the vessel of her voice. Produced by Dee Adam from Ferocious Talent who manage Laura Mvula & Jodie Abacus, and remixed by Pablo Nouvelle who has received glowing write ups in The Guardian and Mixmag amongst others.
Powerfully honest lyrics sung in that deep velvet vocal over dark synths, swelling electronic beats & propelling percussion.
Whilst the closest definition would be ambient RnB, the sound sashays between soul, electronica, rnb, glitch & pop, and this sinewy 6ft siren is a smart cookie. A self confessed bookworm, fluent in French & Spanish; her moniker 'ECHOES' is a nod to her introspective & pensive character, which bubbles through her lyricism.
Her soulful voice has a reverence & class impossible to imitate, so when it rises over the spacey, beat heavy production, the songs hark back to the past whilst leading you temptingly into the future.
Strong yet delicate, classy yet gritty, classic yet contemporary, ECHOES will have you thinking whilst singing.