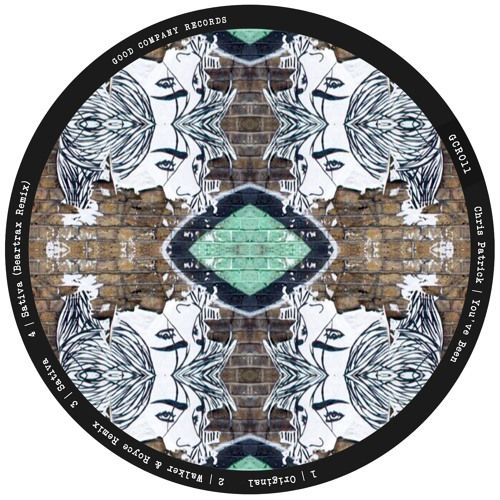 Chris Patrick - You've Been
For GCR011 we usher in Chris Patrick, a fella who is no stranger to the NY underground scene, but thats not to say he isn't strange. He was once caught drinking a beer through a straw… A STRAW! Fortunately for Chris, he's a hell of a selector and capitalizes on his sound with his freshman GCR release 'You've Been'. The package features two original tunes, 'You've Been' and 'Sativa', that makes deep house big again! Accompanying Chris are our NY homies Walker & Royce and Beartrax from our Boston to Brooklyn crew.
Early support from Pete Tong who premiered the W&R remix on his BBC Radio 1 show, J ustin Martin, Mark Brown, M iguel Migs, A nimal Trainer, G olf Clap, G IOM, G ene Farris, D anielle Nicole and more! Available June 20th exclusively on Beatport!