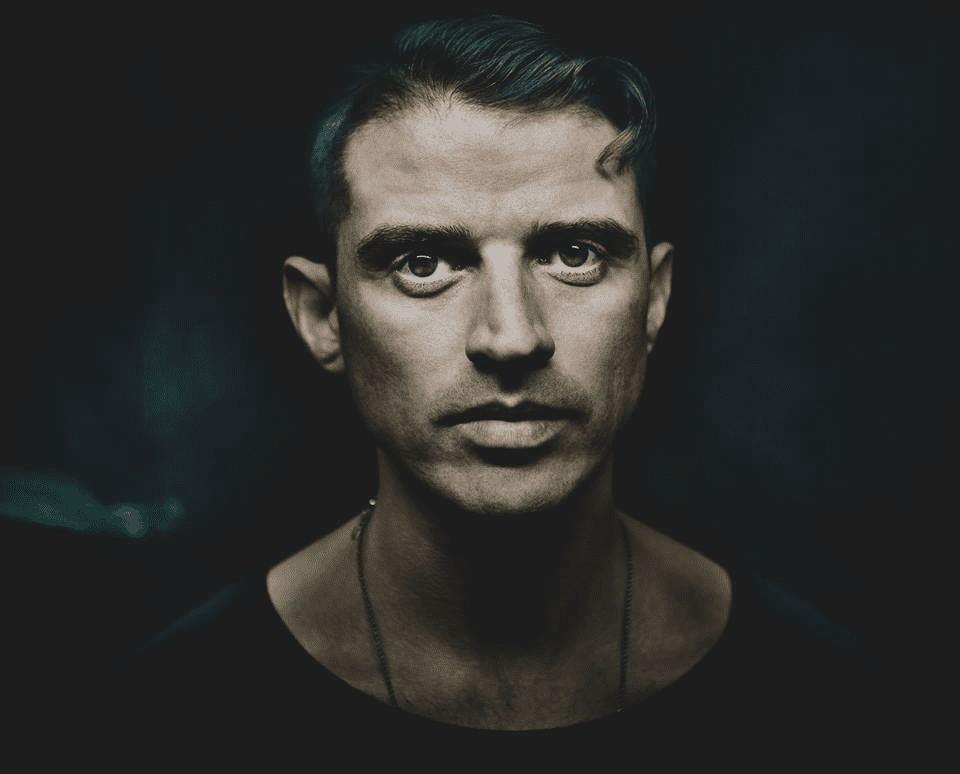 Blue Marlin Ibiza launches Matahari event series in Mykonos
Echowaves powered by Exit Festival will be held from August 22nd to 25th in Anaklia, Georgia, and once again promises to be a beautiful music holiday experience in a natural setting on the coast. This year's stunning headliners includeDate
25th June – 25th August
Location
Blue Marlin Ibiza, Mykonos, Kalo Livadi Beach
Event
https://www.facebook.com/events/694163784376737/
A new ritual begins this summer as Matahari brings an air of Eastern mysticism to the pristine shores of Kalo Livadi beach in Mykonos, home to the newly-opened Blue Marlin Ibiza.
Dive deep and lose yourself in the mystery of Matahari every Tuesday from 25th June to 25th August, for a sunset residency with a vibrant South-East Asian sensibility that stimulates all of your senses.Weekly resident Serge Devant is the renowned selector who leads a carefully hand-picked cast of DJ talent to provide the sumptuous soundtrack for Matahari, an innovative new events concept that will see the Mediterranean's most talked about new beachside-club transformed into a mesmerising alternate dimension informed by Oriental design, Eastern mysticism and a heightened state of enlightened consciousness.
Confirmed guests for this season are wAFF, Guti Live, Nico Stojan, Matthew Dekay, Audiofly, Martin Buttrich, Salome, Birds Of Time, Nixxie and many more soon to be announced.
"Mata Hari" is the Japanese term for "Eye of the Sun", and every Tuesday from noon, visitors to Blue Marlin Ibiza will embark on a transformational journey that guides them from sunset to moonlight, with a sparkling blue-water backdrop of Mykonos' most beautiful beach and a lushly decorated interior that is inspired by the very best of South-East Asian design. Matahari is the mystical place where lovers and the curious meet, and its organisers are going all out to deliver a transcendental experience that engages the senses in every possible way.
New York City's famed selector Serge Devant is already a firm favourite in the clubs of Ibiza, and he'll be the weekly resident to provide a shimmering soundtrack to Matahari that journeys from the deeper shades of house into the hypnotic possibilities of techno. Serge Devant is one of the strongest underground selectors to ascend to residency status over the past few years, and he's been carefully selected to provide the special atmosphere of Eastern mysticism and spiritual transcendence that Matahari will duely deliver.
Matahari
Artwork(s): http://bit.ly/2FlB4OU
Facebook: https://www.facebook.com/matahariofc/
Soundcloud: https://soundcloud.com/matahariofc
Instagram: http://www.instagram.com/matahariofc
Nina Kraviz, Ben Klock, Dax J, Claptone, Tom Trago, Red Axes, DJ Tennis, Rødhåd, KiNK live, Adriatique, Petre Inspirescu, Tijana T, Plaid Live, Boris, Valentino Kanzyani, Musumeci and Vril live amongst many more.
The first edition last year welcomed 150 artists and more than 10,000 guests from 70 countries. It was shortlisted for a Best New Festival nomination in 2018 and got plenty of acclaim for the way it was executed, and you can expect it to be even bigger and better in 2019.
Echowaves is a taste-making electronic music festival that invites you to experience the beautiful seaside resort of Anaklia Georgia, which lies in the shadow of the most stunning mountains and makes for an unforgettable summer memory. The area is distinguished by its unique warm climate, impressive views, and the beautiful coastline and long beaches as well as beautiful sunsets, the Black Sea to bathe in and a mix of day and night parties, high level production and various activities including sports, workshops and much move over the four days.
For the festival's second year, enormous resources will be directed toward its development and innovation. In addition to good music, the festival will offer sports, physical activities, and various theatrical, cultural, social and educational events, renovated stages, an increased number of different areas to explore, bars and catering facilities and lots of novelties.
The line-up is a who's who of techno and house heavyweights, DJs and live acts including Nina Kraviz, Adriatique, Ben Klock, Claptone, Dax J, DJ Tennis, Kink Live, Red Axes, Rodhad, Boris, Bahramji & Medusa Odyssey, Eelke Kleijn, Lehar, Mathame, Musumeci, Park Hye Jin, Petre Inspirescu, Plaid Live, Sama, Tijana T, Tom Trago, Valentino Kanzyani, Vril Live, Yokoo and plenty more.
Echowaves is fast booming the most essential new music festival in Europe, so make sure you get involved in this most exciting early years.
Lineup:
NINA KRAVIZ / ADRIATIQUE / BEN KLOCK / CLAPTONE / DAX J
DJ TENNIS / KINK live / RED AXES / RODHAD
BORIS / BAHRAMJI & MEDUSA ODYSSEY / EELKE KLEIJN / LEHAR / MATHAME
MUSUMECI / PARK HYE JIN / PETRE INSPIRESCU / PLAID live / SAMA
TIJANA T / TOM TRAGO / VALENTINO KANZYANI / VRIL live / YOKOO
ANDREW MELLER / BACHO / GIO SHENGELIA / L8 / SIDARTHA SILICEO & ANIA
STIMMHALT / TOMMA