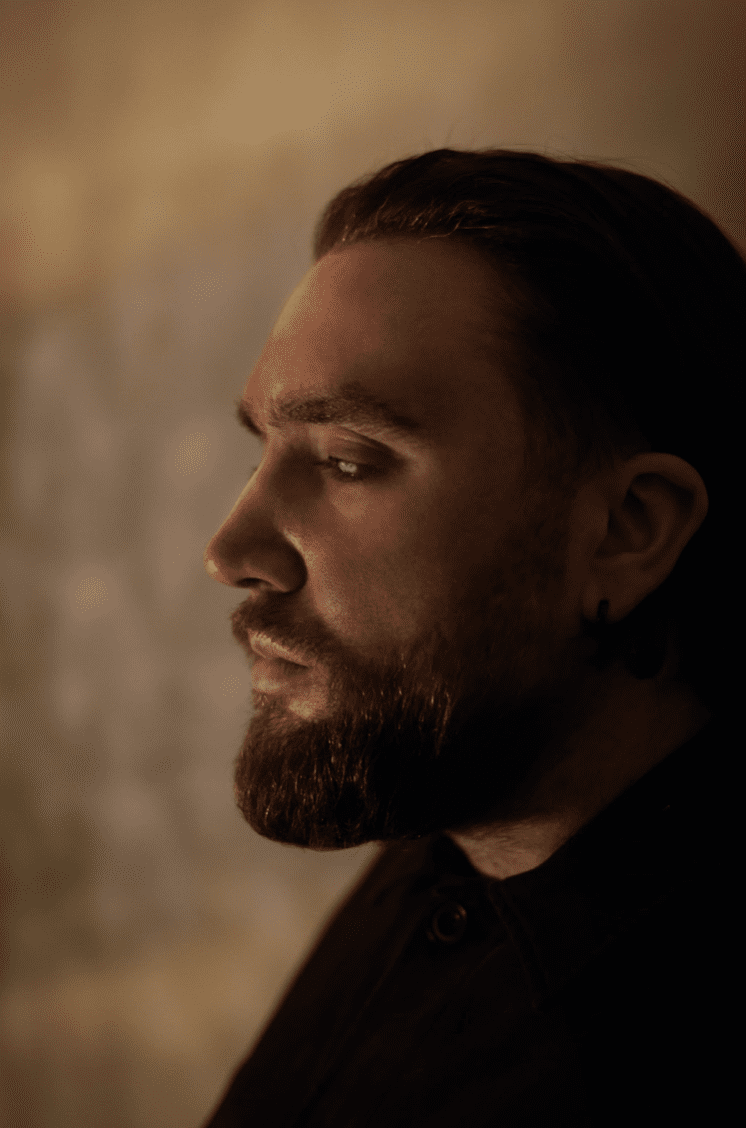 Blush'ko drops highly anticipated track 'Paranoid'
On this dark R&B/Hip-Hop track, Blush'ko reminisces on a toxic relationship which isn't just draining mentally but physically. Matched with a contagious baseline, raspy vocals, a hypnotising flow blended with a soft delivery. 'Paranoid' is relatable and reflective. Blush'ko empties every inch of emotion onto the track, exposing every thought and feeling he has endured with this toxic relationship.
Blush'ko on paranoid "Paranoid is about a toxic relationship. A lack of trust, a lack of communication, wondering if the relationship is even worth fighting for."
Be sure to check out 'Paranoid' and Blush'ko's other tracks! It is gold to the ear. 
Listen to the full track below: