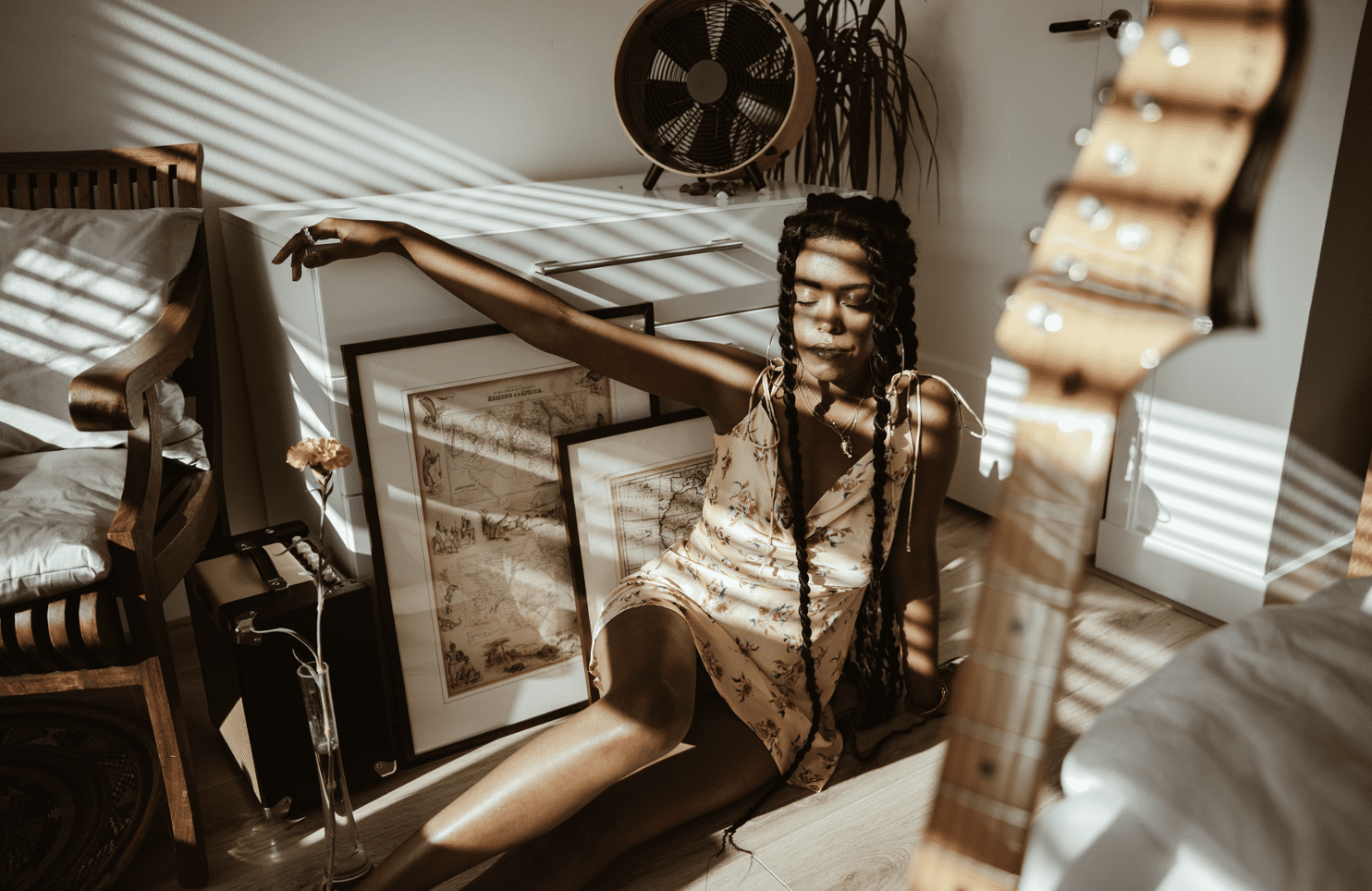 Bahghi releases debut single '25'
Bahghi has released her debut single entitled, '25'. The track, released on her birthday, is a heart-felt birthday present to herself. '25' is feelings of acceptance, growth, and change – Bahghi paints a flood of all her emotions onto reflective track '25'. The melodic track, produced by Bahghi's brother, Aaron Yemane, is a blend of sounds: jazz, soul, and pop. The smooth bass-heavy instrumental intertwined with Bahghi's vocals is meditative and creates a dream-like reality.
Bahghi is an Amsterdam-based artist of Eritrean heritage. First trained as a classical violinist, she started singing after falling in love with jazz. At home, she was constantly exposed to the music of African and African-American musicians such as Stevie Wonder, Ray Charles and Sudanese singer Rasha. As she continues to explore her musical identity she lifts up spirits through her upbeat yet conscious music. As of this year, she has started working on her debut album set to be released in 2021.
Watch the full video below: