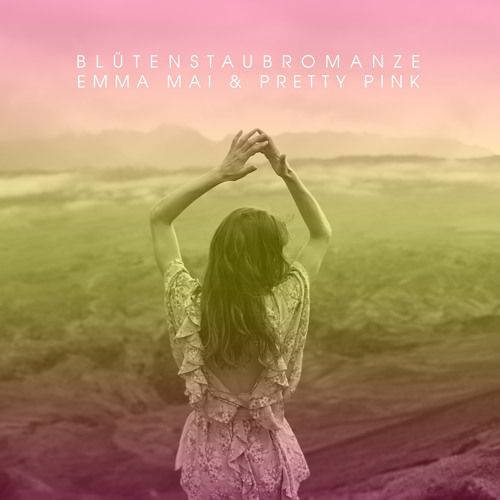 Emma Mai & Pretty Pink - Blütenstaubromanze
The remarkable Frankfurt based label strikes back with a beauty. Boy's Deep is back with Emma Mai & Pretty Pink.
The two women already had a great success with "Schöner Moment" Her beautiful dreamy "Blütenstaubromanze" creates a wonderful shiny atmosphere. In our hands we have magnificent remixes that support their essential deep house beauty.
Legend Thomas Schumacher recreates their original into his superb electronic meets techno sound. Relentless grooves, hypnotic rhythm and electronic hi-nrg synthy running throughout the track. Melodic unconventional with the vocals in the background is perfect for any eclectic deep house and even techno parties. The well known Umami move on the same direction of underground deep house with great application of the vocal and very confident moody haunting bassline and very funky deep house groove. Minimal arrangement with some cool guitar and synthy hooks here and there to keep your mind occupied pleasantly. Nils Ohrmann continues the overall underground tendency with thumping chunky groove, deep driving basslines, synthy melodies and absence of the vocals so perfect if you like the instrumentals. Whistleback , a young upcoming german dj and producer added a groovy interpretation with driving basslines, impressive synths and warm piano chords. Last but not least the minimal version of Stephan Funkmann.