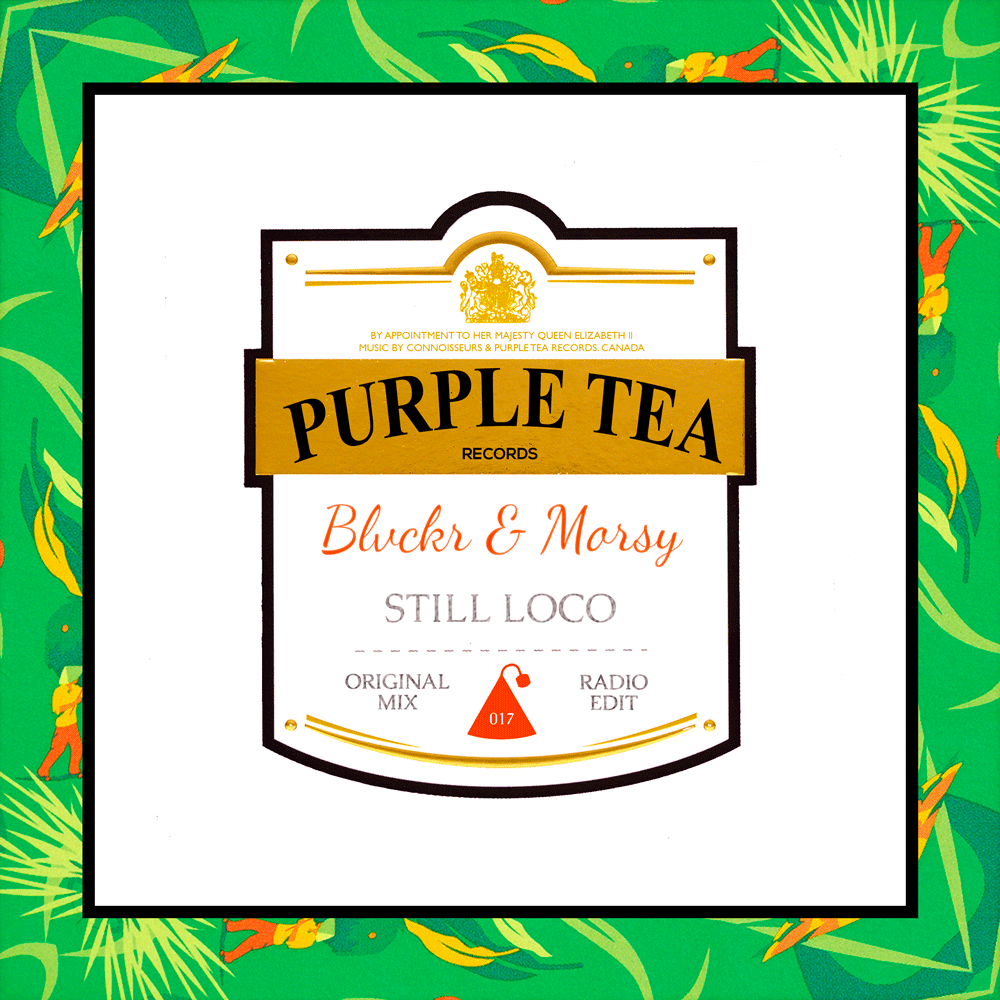 Blvckr and Morsy band together to present "Still Loco"
The Spanish Blvckr and the US Morsy band together, and combined their production styles in this new techy track released on Purple Tea Records.
"Still Loco" is a straight Four to the Floor groover, with incredibly tasty percussions and a funky driving bassline, followed by an array of infectious vocal textures.
Everything is accompanied by an high energy top-line, with imposing breakdowns and energetic hi-hats.
This one isn't reinventing the wheel, but it will still make you spin.
This tea is served best between peak-time bangers to give your adoring fans a break, while not losing the energy you worked so hard to build up.
Make sure to follow this talented guys for upcoming tracks!
Out on January the 31st 2020.
BLVCKR
https://soundcloud.com/iamblvckr
https://www.facebook.com/IAMBLVCKR
https://www.instagram.com/iamblvckrMORSY
https://soundcloud.com/morsymusic
https://www.instagram.com/morsymusic