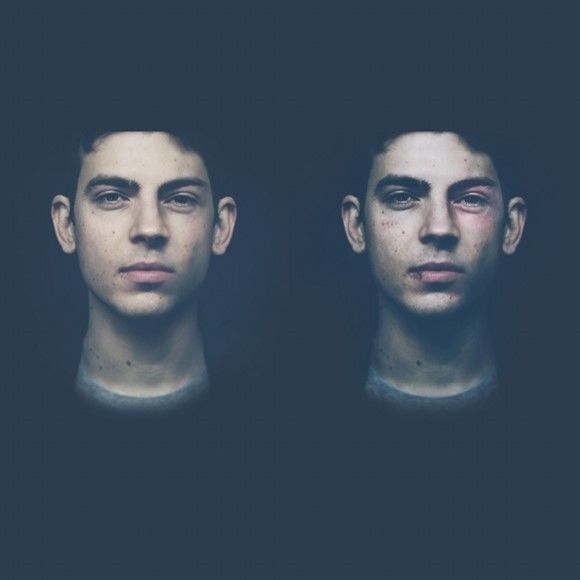 Bo Keeney – Versus
California born and UK-residing, genre-hopping music polymath Bo Keeney follows up his debut EP "Don't You Worry" – an immersive collection of soul, funk, jazz and electronica with his second EP "Versus" coming out 26th August 2013 on Brew Box Recordings.
Debut EP "Don't You Worry" was recorded in a shipping container just outside Winchester and saw Bo unapologetically slip and slide between genres making for a thrilling introduction to a young artist not set on being pigeonholed.
The follow up "Versus" EP sees Bo's own productions and thrilling vocals woven amongst the most exciting emergent producers in the UK.
Maximalist hero Bobby Tank, deep and minimal D&B dons Spectrasoul, label of the moment Black Butter's My Nu Leng, the unclassifiable but distinctive sound of Throwing Snow and also Bo himself gets his production hands on "Jump the Gun".
Hand picked by Bo as the cream of sounds exciting him on the underground, the "Versus" EP carves out a powerful space for Bo by using songs that he wrote and produced as the backbone of an exciting progression into 'where it's at' in cutting edge music.