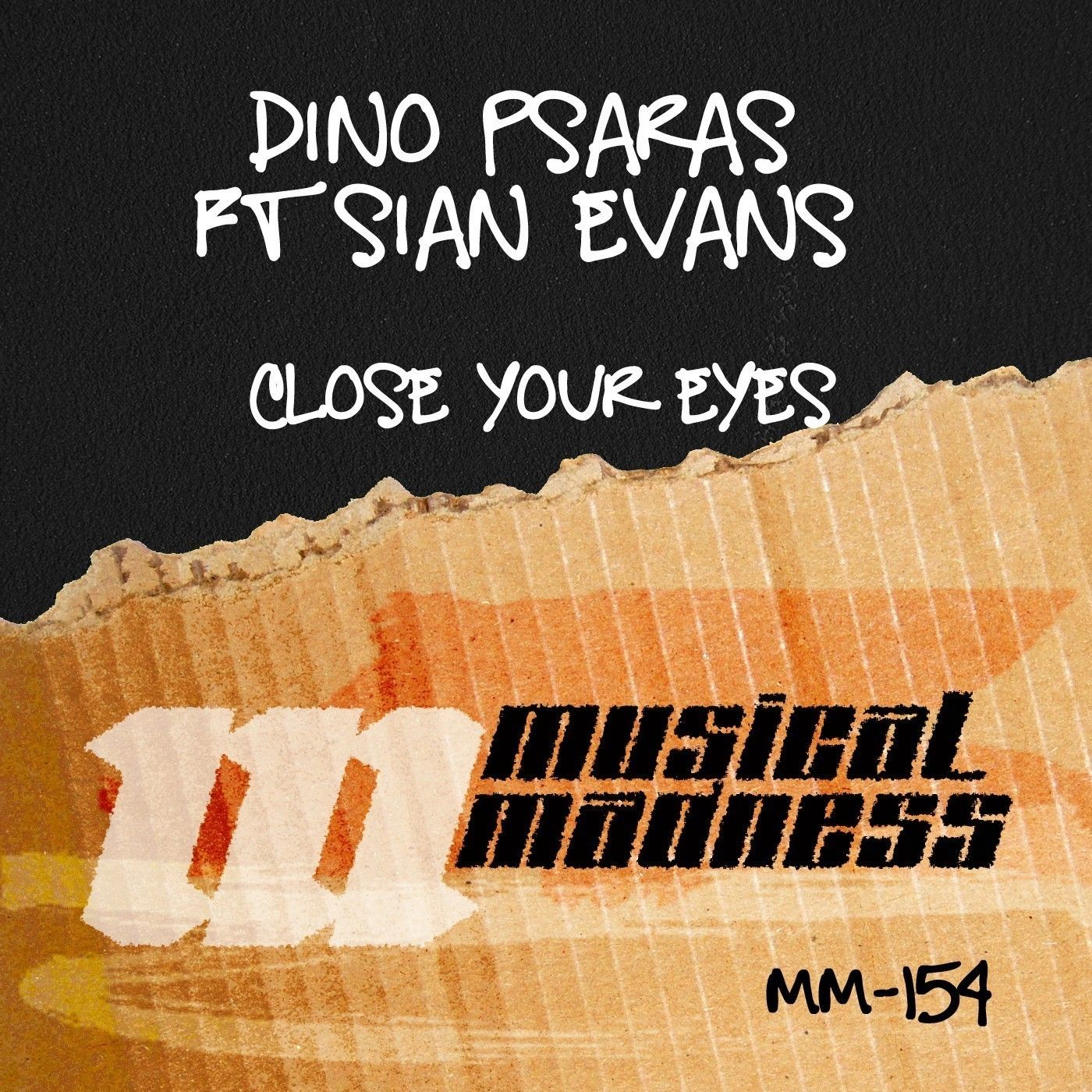 Dino Psaras ft Sian Evans -­ Close Your Eyes
He's been on the block for a long time, but if the recent movements of Dino Psaras are anything to go by – he's far from just a musical memory. Cruising through an over 20-year career – the talented DJ and producer has done it all. From mixing it up with the likes of Carl Cox, David Guetta, Armin Van Buuren and Ferry Corsten – to his glowing back catalogue of releases which have stood the test of time – Dino keeps on giving and proving that he's worthy of his plaudits.
This summer brings the release of 'Close Your Eyes', featuring the vocal talents of Kosheen star Sian Evans. The pair have been regular releases of global dance tracks for many years – but 'Close Your Eyes' couldn't be more 2013 if it tried. Expertly crafted production ethics and Sian's epic vocal lines result in an anthem that has already caught the ears of some of the industry's finest. Among the early advocates of the release – Tiesto, Gareth Emery, John Askew, Paul Oakenfold, Big Al and many others who have given the release a big thumbs up.
Two long-standing legends in the dance music game come together this summer with devastating results. Dino's constantly quality discography has been rejuvenated with a focus turning to modern EDM styles and Sian is always a faultless addition to any record she lends her voice to. There's more to come from this dynamite duo, so keep your ears to the ground, as this combination is delivering the goods in 2013.
'Close Your Eyes' is available now on Marcel Woods' Musical Madness imprint:
http://www.beatport.com/track/close-your-eyes-feat-sian-evans-original-mix/4538121