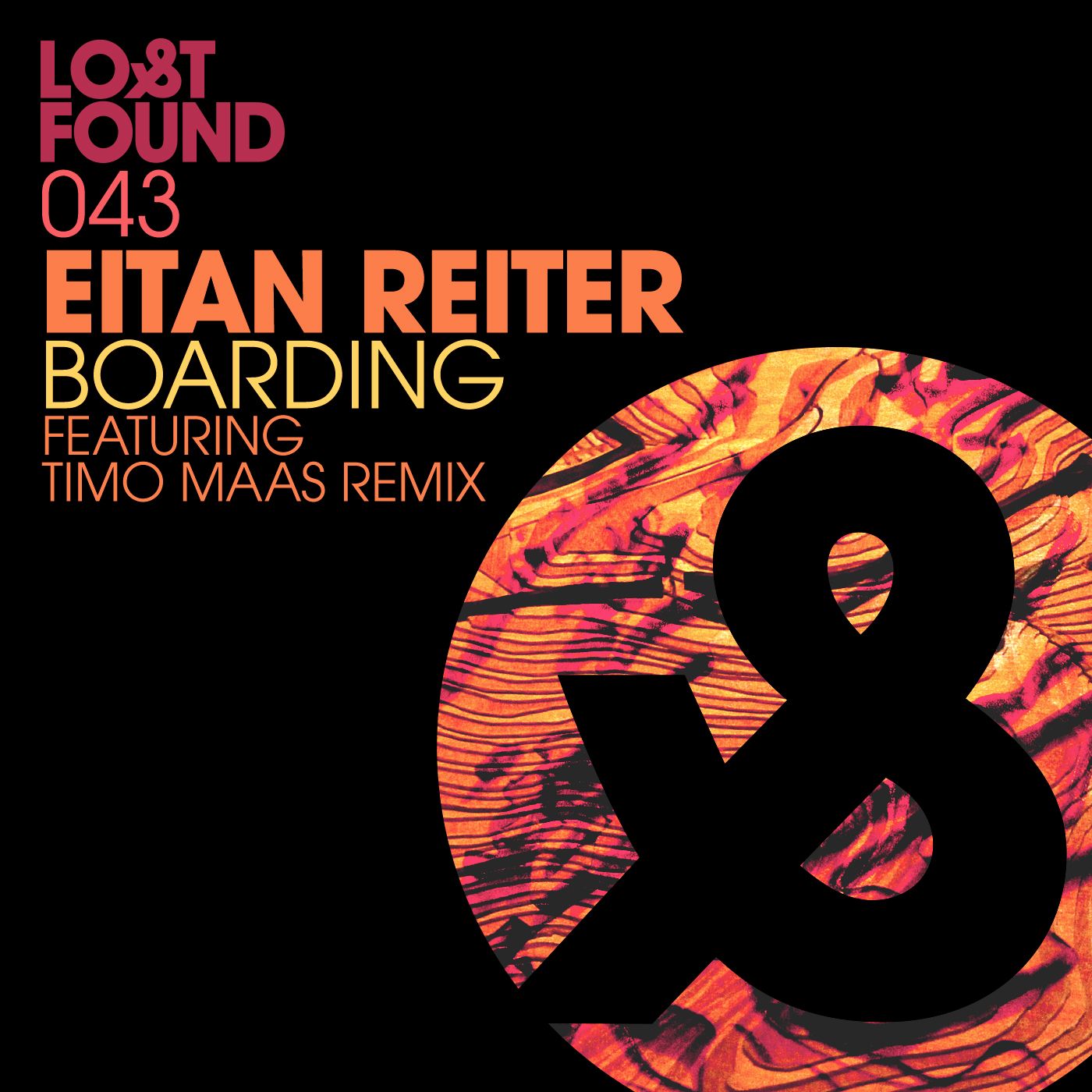 Eitan Reiter - Boarding
Early support from Harvey, Hernan Cattaneo, Jamie Jones, Technasia, Kolsch, Solomun, Undercatt, Jeremy Olander, Petar Dundov, Guy Mantzur, Tim Engelhardt
Eitan Reiter is a bit of a musical stalwart, with his releases gracing Traum, Minus, Enemy, Praxxis, Plattenbank, and Sprout, and also collaborating with Sebastian Mullaert of Minilogue fame on an album released on Mule, his musical diversity ranges from techno to chill out, and many shades in-between.
'Boarding' is a trippy wobbly bassed techno journey, a little different to recent Lost & Found releases, yet shining a fresh light of coolness to this always impressive imprint. Its relentlessness and simplicity of the track are its strong points, as this monster just keeps on going, undulating, and playing with your mind constantly. This is just one of those dirty tracks that will send a crowd completely wild, without ever differentiating away from the tracks groove.
The lovable German Timo Maas steps up on remix duty, and add some trippy elements and some hypnotic percussion, with the bassline remaining restrained, before it ebbs and flows, as the track meanders along its mind melting adventure. Things intensify as this club melting rework really comes in to its own.
That riff.. it will stick in your head, trust us!