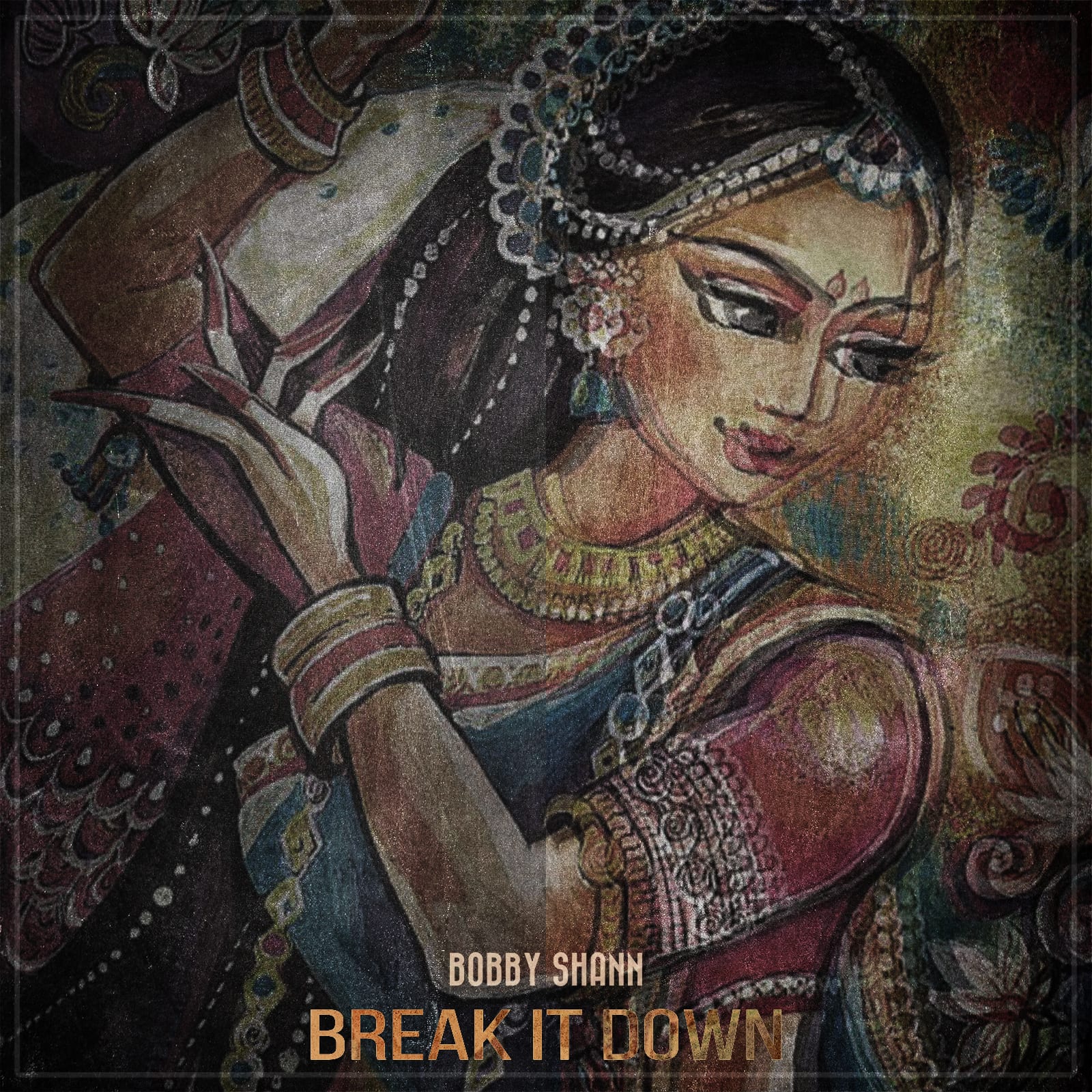 Bobby Shann drops brand new house hit 'Break It Down'
Bobby Shann is known for his intoxicating style that snatches your attention with his striking and flavourful beats and he lives up to his reputation with the release of his brand new single 'Break It Down'.
Bursting at the seams with techy goodness, this tune is an instant toe-tapper. The funky groove begins subtle, hiding behind the percussion before slowly making its way to the forefront of the track and getting the party started. Bobby uses an insanely infectious Indian-style vocal sample that works in complete harmony with the music.
The track progressively builds, setting the atmosphere before cutting out and bringing the groove back in to emphasise just how good this tune is. 'Break It Down' is a track perfect for any occasion, whether a peak time club track or a pre-drinks vibe setter it gets the job done and makes for fantastic listen.
Bobby's influences stem from the vintage sounds of Hip-Hop and Disco and has set him ahead of the curve in terms of creativity and knowledgeability. With several critically acclaimed remixes and a standout EP under his belt, Bobby is constantly striving to be the best he can be and is setting his sights high for 2020.
'Break It Down' is out now and available to stream and download.
Listen:
Download:
Bobby Shann Online
www.bobbyshann.com
www.instagram.com/bobbyshannofficial
www.twitter.com/bobby_shann