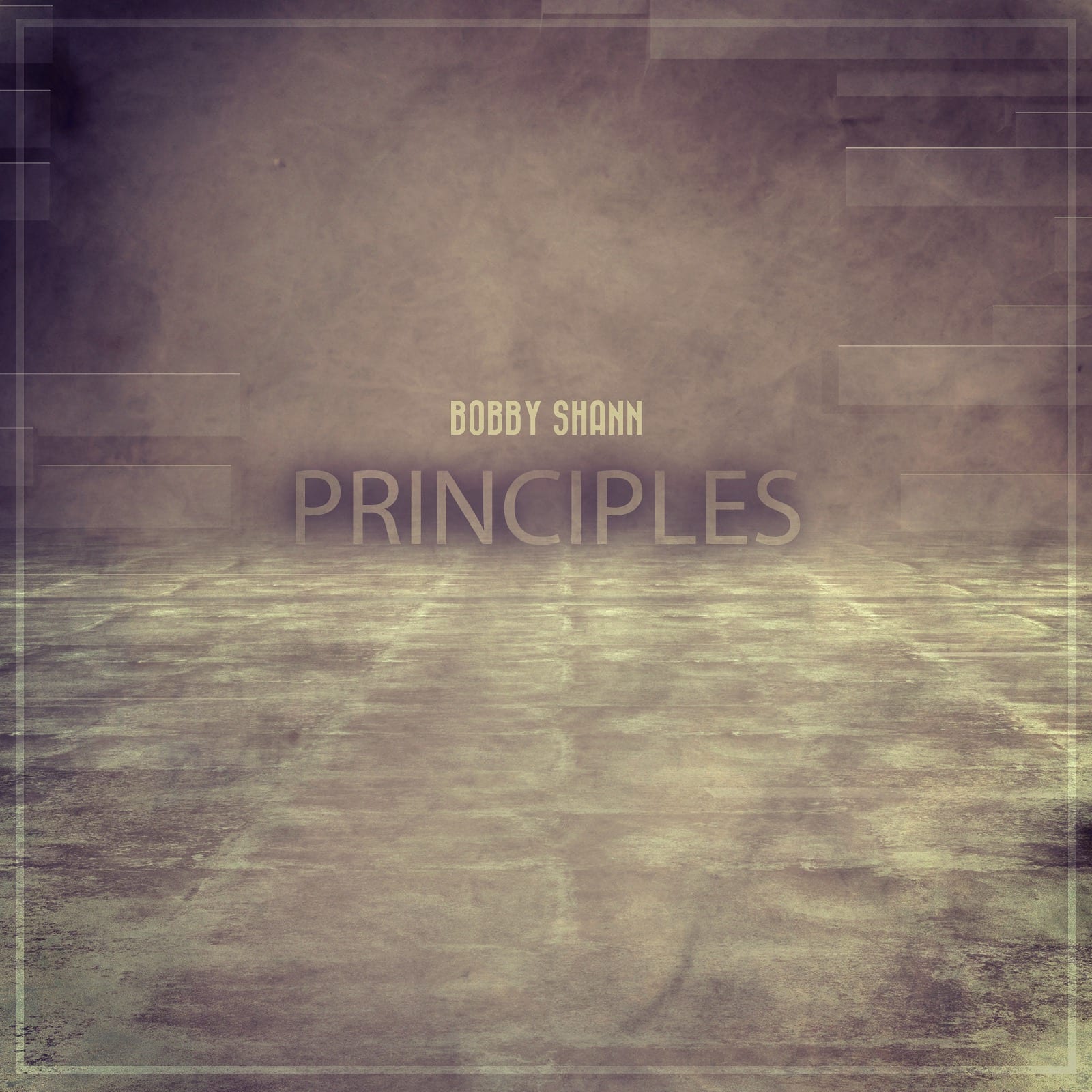 Bobby Shann – Principles
Bobby Shann – Principles
SHANN MUSIC
20/09/2019
Following on from his 'Frame Of Mind' release earlier this summer which was the first single to drop from his forthcoming debut album, Swiss DJ/producer Bobby Shann is back with his follow-up:  'Principles' – a high-energy, late night roller that pulls no punches and perfectly sets the tone for the album which drops October 11th via his own imprint, SHANN MUSIC.
Principles is seriously funky – there's no other way of putting it; from the bassline which punctuates through expertly programmed drums, the track is a groover from the ground up. Synth stabs help accentuate the energy as the track flawlessly rolls on, then the vocal lifts the entire thing up to peak-time proportions. This one is designed to keep people moving and it's hard to see how you could stand still with that vocal filling the room – Principles is pure party fuel for the late night Ibiza terraces and you can expect to hear plenty of it at the closing parties.
Taken from Transition – Bobby's debut album – Principles is a solid example of Shann's high calibre production. The forthcoming album fuses a broad palette of influences and experiences – from hip hop to funk and everything in-between. More than just a DJ or producer, Bobby Shann is an artist with a clear vision and uncompromising in his drive to achieve that vision, it's hard not to get excited for what's still to come.
BOBBY SHANN – PRINCIPLES IS OUT NOW VIA SHANN MUSIC
FB: https://www.facebook.com/bobbyshannofficial/
IG: https://www.instagram.com/bobbyshannofficial
SC: http://soundcloud.com/bobbyshannofficial/
TW: https://twitter.com/bobby_shann