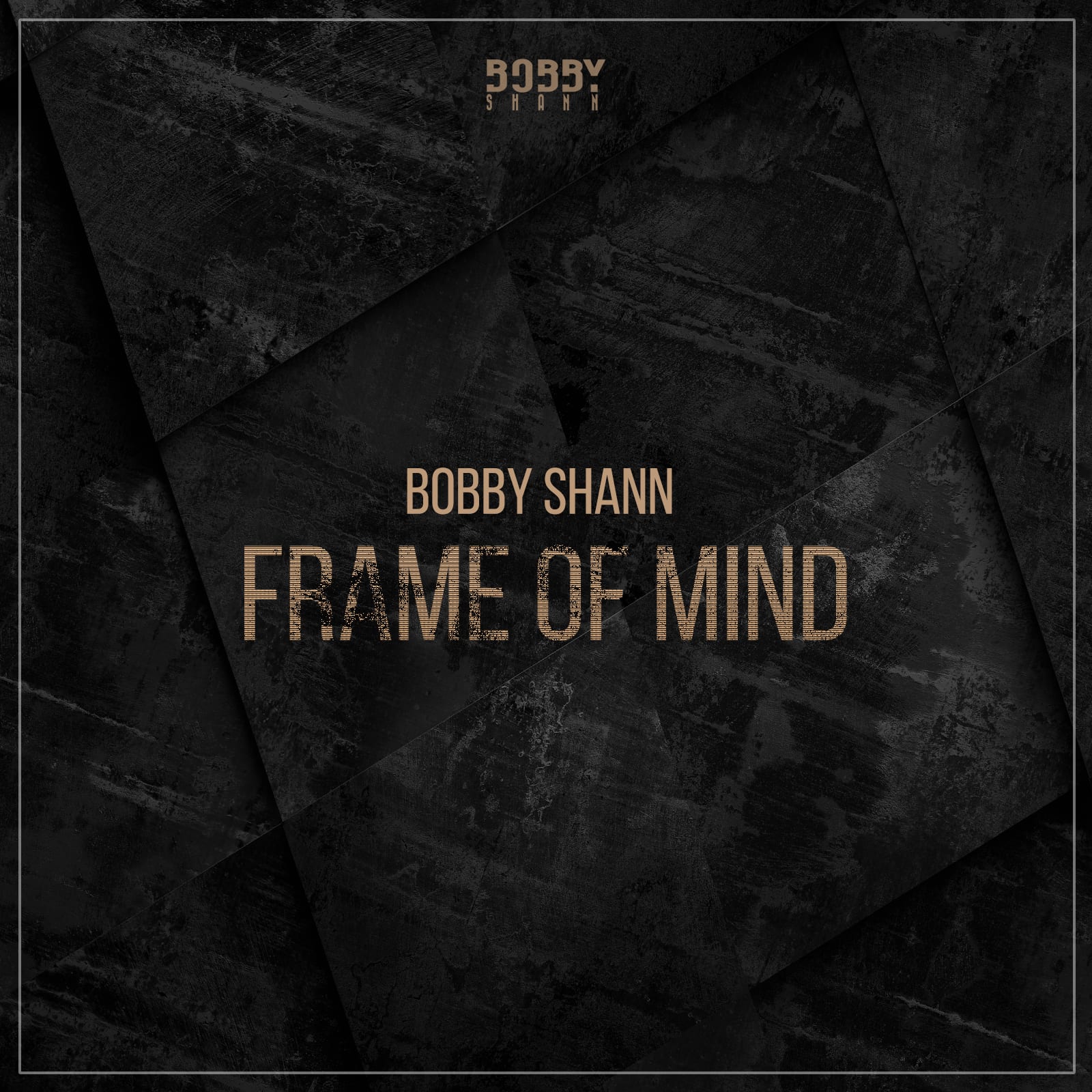 Bobby Shann shares his 'Frame of Mind'
Bobby Shann – Frame Of Mind
SHANN MUSIC
02/08/2019
One of Switzerland's most exciting up-and-coming talents, Bobby Shann is a name you can expect to hear a lot more of over the coming months, starting with a blistering, progressive roller in the shape of 'Frame Of Mind' – the first single taken from his forthcoming debut album.
An intricate, progressive cut which flows effortlessly over a rolling bassline punctuated by groovy, precise percussion. Glitchy vocal samples punctuate the breakdown before the energy is ramped back up to continue the driving power that makes 'Frame Of Mind' a firmly "peak-time" selection.
A mature and considered production, Bobby Shann doesn't rely on the obvious drops and tropes which can be found in abundance across the tech and house genres, instead focussing on creating a track which embraces groove and energy in every way. The first track from his forthcoming artist album, it's a serious statement of intent for the bigger story which he's ready to tell:
"I've called the album 'Transition' because people always say I dream too much, but I don't see it as a dream – I see it as a vision that becomes reality with the mindset I have. And so, the first single is called 'Frame Of Mind' because of the way I'm thinking right now! Being authentic and representing what I am brings me to the right path – the transition between vision and reality! The effort and the struggle of the hustle which is between that is represented in the official video too – I chose to film it in New York to reflect my urban style and influences, and it's also the symbol of the city of dreams."
An established name in the local scene and a weekly resident at Zurich's Kaufleuten club, Bobby Shann is of the old school mindset where learning your trade and understanding the genre from the ground up is an integral part of laying the foundations for a long-term career. With disco and hip hop influences permeating his productions, the debut album is more than just a collection of tracks, but instead tells the story of a dedicated artist with an uncompromising vision. 'Frame Of Mind' is chapter one and an electrifying way to begin the journey – expect to hear it on dance floors and terraces all over this summer.
Bobby Shann – Frame Of Mind is out Friday 2nd August via SHANN MUSIC