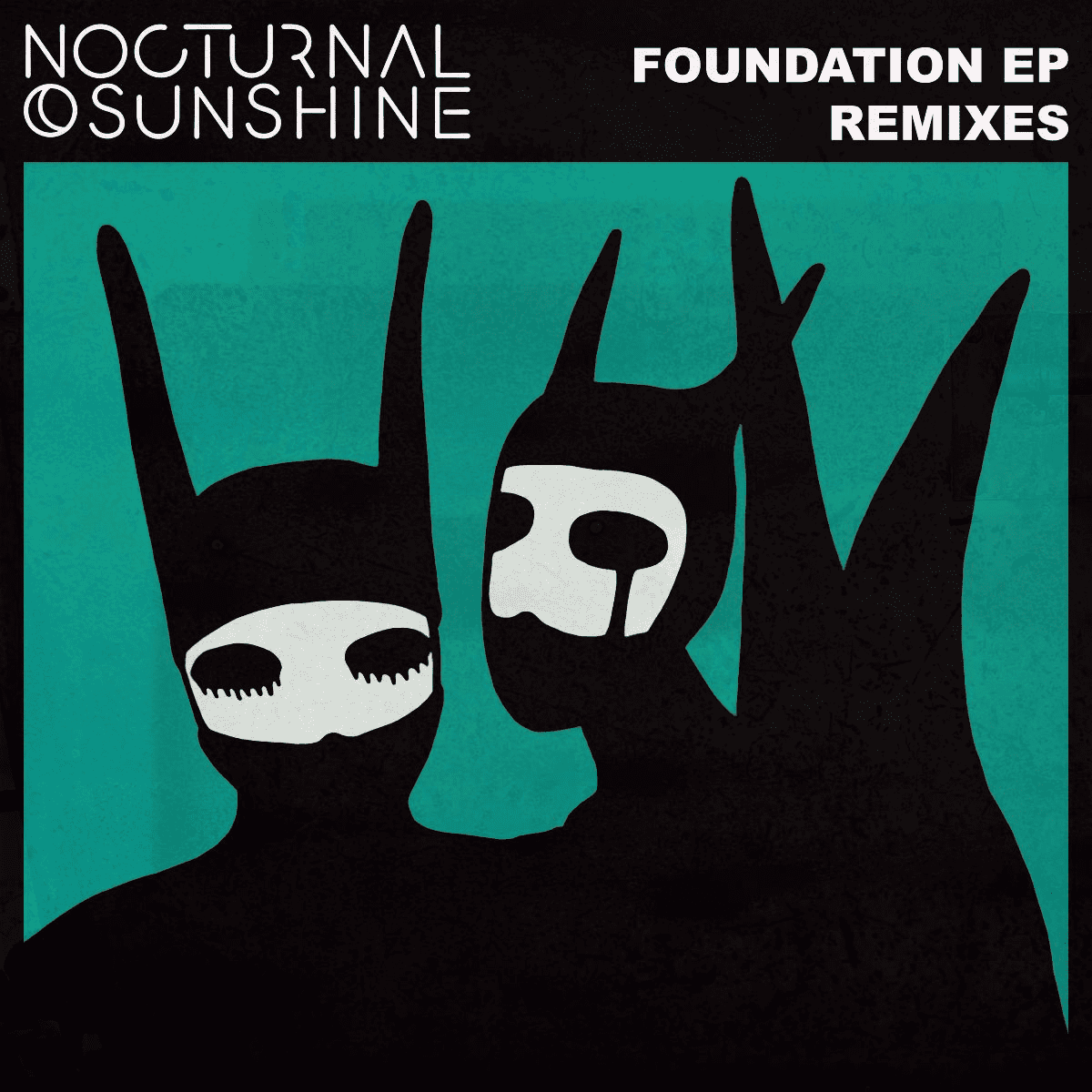 Nocturnal Sunshine Releases New Remixes From EJECA, Third Son & UNDERHER
Arriving unannounced in November of last year, Nocturnal Sunshine dropped her 'Foundation' EP; a bold move from an artist firmly front and centre, in control of her own creative destiny. Premiered byBillboard, lead track 'Foundation' now receives three remixes from Canadian producer,UNDERHER, Trance Wax originator EJECA and UK underground's very own, Third Son.
Curating an EP with a clear B-line for the dancefloor, Nocturnal Sunshine welcomes each remixer in such a way, that we see each exercise their own creative prowess to its fullest potential. EJECA brings uncompromising, body-shuddering kicks with the initiation of his suspense-filled and in places, harrowing rework; this one is in the locker, destined for big rooms and warehouses worldwide.
Alongside EJECA, Third Son tugs on the heart strings with his downtempo mix, brimming with warming and emotional synth-chords underpinned by gripping electro feeling. From across the pond, Canada'sUNDERHER hit the sweet spot with a bumping house inspired retake, laced with attitude.
Tracklisting:
Nocturnal Sunshine – Foundation (EJECA Remix)
Nocturnal Sunshine – Foundation (UNDERHER Remix)
Nocturnal Sunshine – Foundation (Third Son Remix)
Nocturnal Sunshine 'Foundation' Remixes is OUT NOW via I/AM/ME