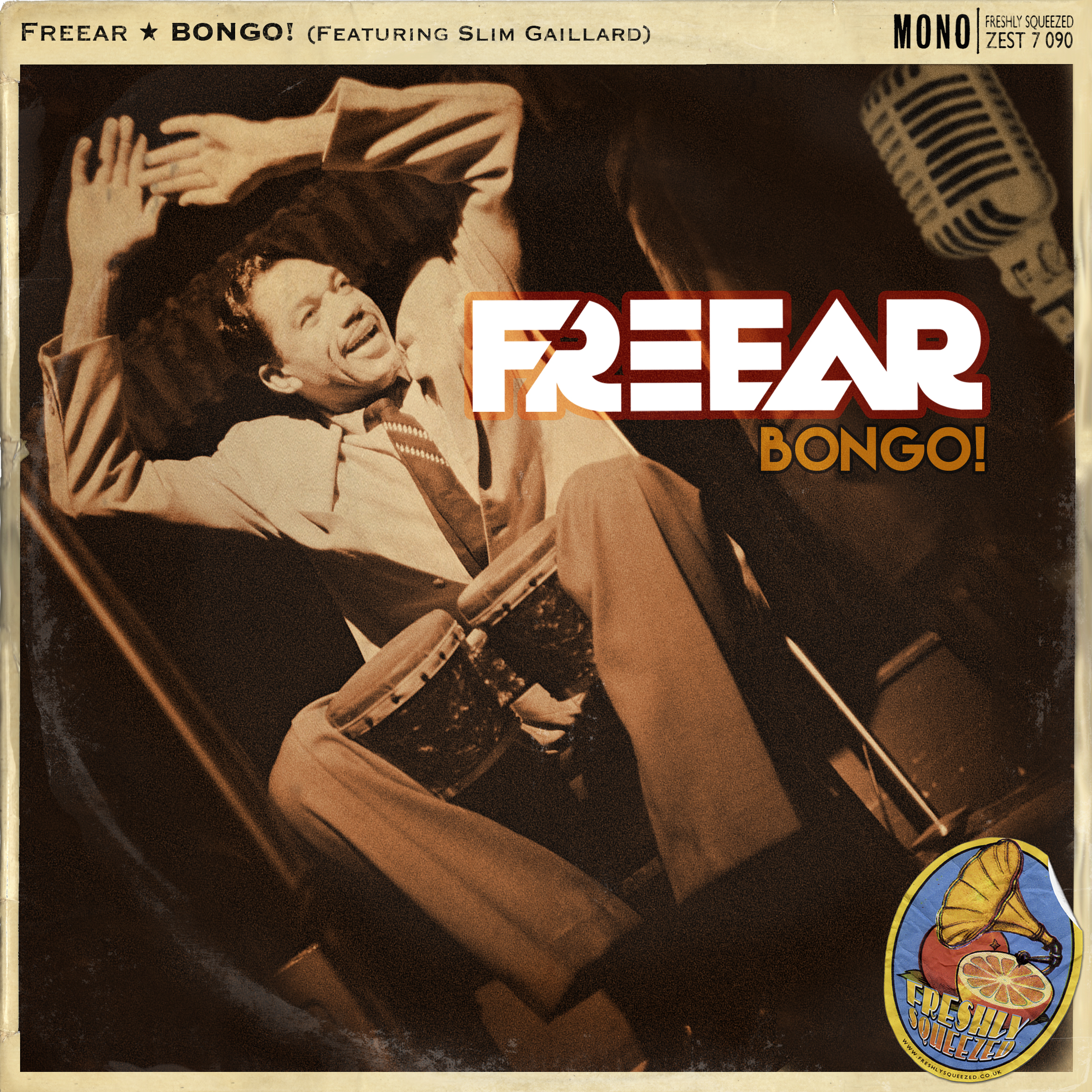 Freear - BONGO! (feat. Slim Gaillard)
The official video for Freear's single BONGO! – his debut on Freshly Squeezed.
Freear is the founder, music-maker & DJ of immersive festival favourites SLAMBOREE known for their anarchic circus-inspired stage-shows. He has been writing and performing music since his early teens under many different guises.
Renowned for being consistently left-field, innovative and fresh, he has recently received worldwide acclaim for the on-going success of SLAMBOREE who have won awards for 'Best Live Act', 'Best Free Track' & 'Best Remix' at the International Breakspoll Awards alongside nominations for 'Best Breakthrough DJ' and 'Best Small Event'.
This is his debut release on FRESHLY SQUEEZED and, we hope, the first of many…
♫ Out Now: Spotify – http://www.bit.ly/bongospotify
Juno – http://www.bit.ly/bongojuno
Beatport – http://www.bit.ly/bongobeatport
iTunes – http://www.bit.ly/bongoitunes