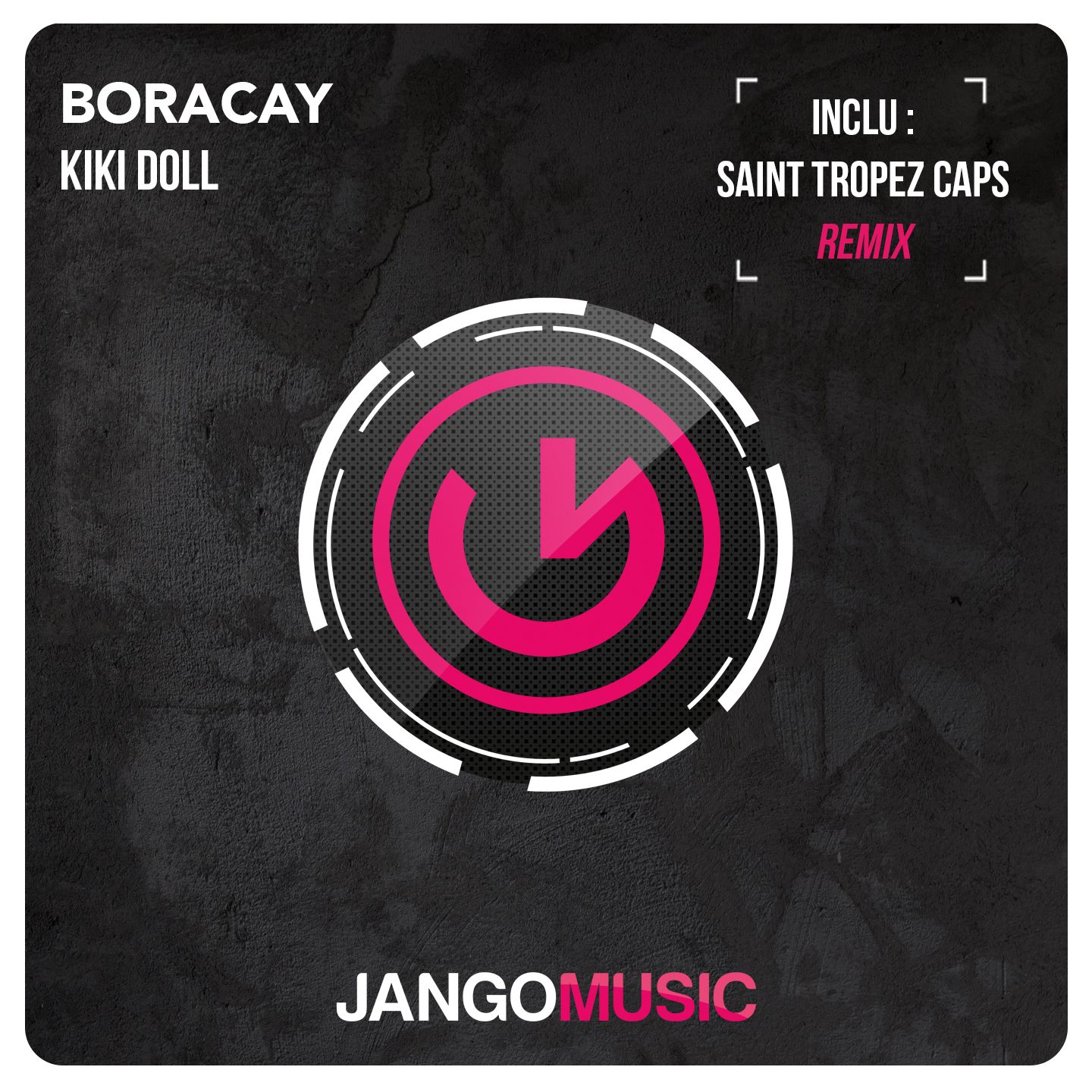 Kiki Doll - Boracay (Saint Tropez Caps Remix)
Based in Barcelona, multitalented DJ and producer Kiki Doll has become one of the most in-demand names on the Spanish clubbing circuit. She exploded onto the scene thanks to her extravagant style and eye-catching productions, which include releases on major imprints like Tiger Records and collaborations with Luca Debonaire – it won't be long before she is rubbing shoulders with Dance music royalty at the top of the industry ladder.
Next to be added to Kiki Doll's ever-growing release catalogue is Saint Tropez Cap's take on her record 'Boracay', a banging House record that will get you grooving on the dancefloor. Full of groovy percussion, infectious vocals, lush piano chords and summer vibes, 'Boracay' is due for release on the 5th December via Jango Music but you may now have an exclusive first listen here on iHouseu.
Kiki Doll Online
http://kiki-doll.com
https://www.facebook.com/kikidollmusic
https://twitter.com/kikidollmusic
https://soundcloud.com/kikidoll
https://www.instagram.com/kikidollmusic
https://www.youtube.com/user/kikidollmusic
Jango Music Online
http://www.jango-music.com
https://www.facebook.com/jangomusiclabel
https://twitter.com/jangoofficial
https://soundcloud.com/lucasreyes