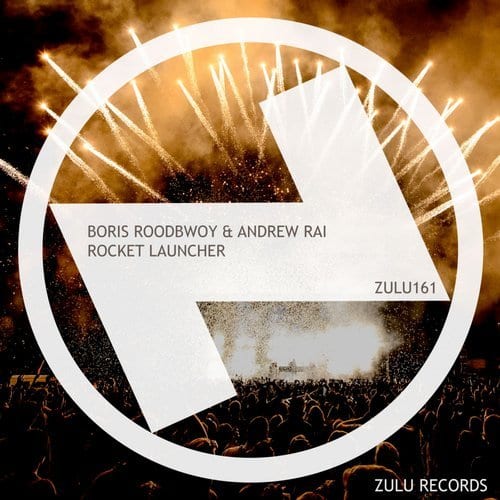 Boris Roodbwoy and Andrew Rai make explosive return to Zulu Records with 'Rocket Launcher'
Reflecting upon a hectic release schedule thus far this year, it's only fitting that Zulu Records prepares for the pending summer season with a mammoth return from Ukrainian house hitmakers, Boris Roodbwoy and Andrew Rai, with the aptly named 'Rocket Launcher'.
Following up on the success of their 'My Love' EP from last October, the Ukraine duo return to the Brighton-based label intent on delivering a fire-fuelled floor burner full of momentum – quite the opposite to their more intricate and progressive outing previously.
With recent Zulu reemergences coming in the forms of Luca Debonaire, Nick Fiorucci as well as Reza and Tom Chubb, the return of Boris Roodbwoy and Andrew Rai arguably amongst the most explosive in 2019. Turning heads of such respected tastemakers as Riva Starr, Bob Sinclar, Abel Ramos, House Of Virus, Kryder, MDE and Sam Divine, such strong support is simply a testament to this.
An intractable rollercoaster loaded with meteoric intensity, 'Rocket Launcher' is exactly that, a ferocious, peak-timer surging skywards with scorching risers, uncompromising basslines and copious amounts of energy.