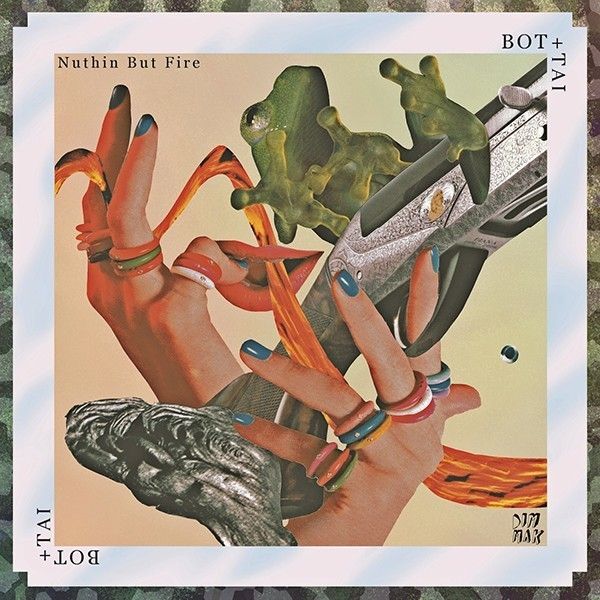 BOT & TAI 'Nuthin But Fire' EP
Producers BOT (formerly of the world famous Crookers) and TAI join forces on the newly released Nuthin But Fire EP, available now on Dim Mak Records.
Combining BOT and TAI, two producers from starkly different backgrounds and genres, could be risky. Instead, the result of this sort of collaboration evolves beautifully with the release of the Nuthin But Fire EP, four tracks of teamwork genius. Totally unique and impossible to categorize, the Nuthin But Fire EP stands heads above the rest with its blend of jungle and '90s breakbeat sounds. In the presence of two producers who truly understand what it means to make groundbreaking music, Nuthin But Fire blazes through the speakers and provides a sound that is unforgettable.
"…full of wild machined sounds that are anything but your average stop-drop-and-bang tracks."
— Thump