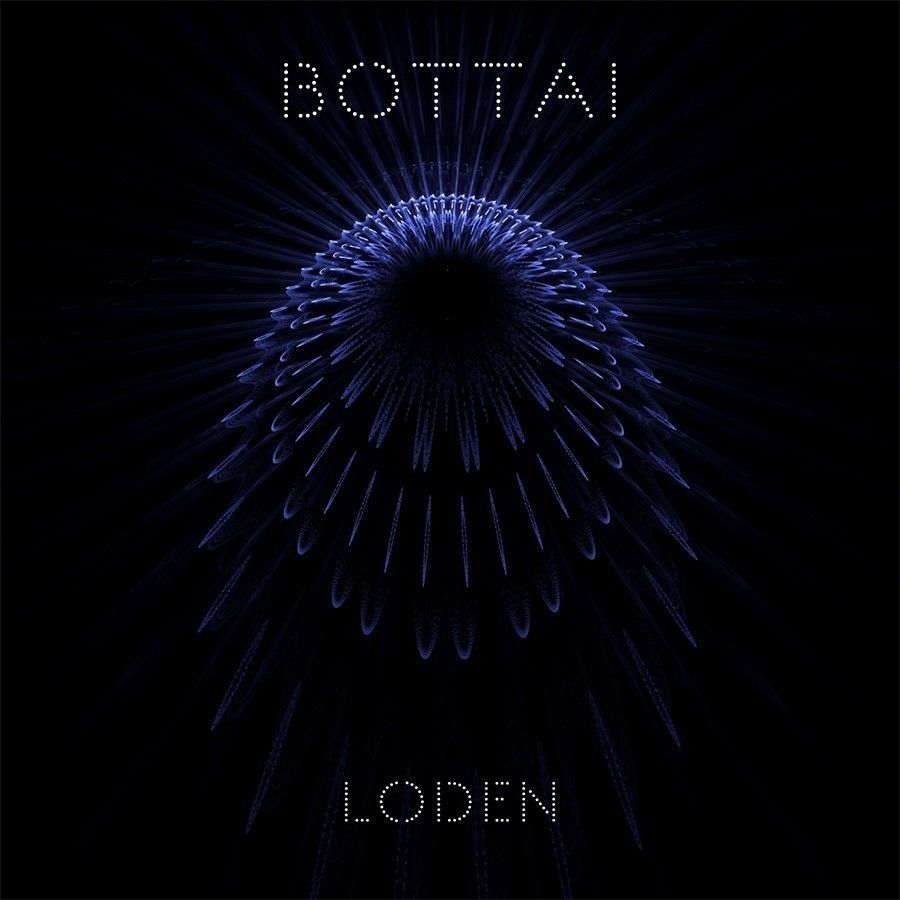 Bottai – Loden
Well known and respected for releasing only the highest quality music, Refune Music Group's next release comes from one of their brand new signings, Bottai. His debut track titled 'Loden', is out now.

Italian DJ/ Producer Bottai creates a funky slice of electro-house for his eclectic debut for Refune. With a catchy piano melody, highly charged synths combined with a heavy beat, 'Loden', named after the traditional Austrian jacket, is an excellent debut record for the exciting newcomer.

Having already created remixes for the likes of Benny Benassi, The Bloody Beetroots, Nicole Scherzinger, Taboo (Black Eyed Peas), Adrian Lux and Medina, and the recent commercial dance hit, a remix of 'Parachute' for Platinum-selling artist Otto Knows.

Currently busy in the studio working on new music, and with tour dates being set in place across the globe, including a special date on December 7th in Bologna, Italy playing alongside Benny Benassi & Friends, Bottai is building an impressive reputation for himself. With 2015 just around the corner it looks like a bright future ahead for the young producer prodigy.