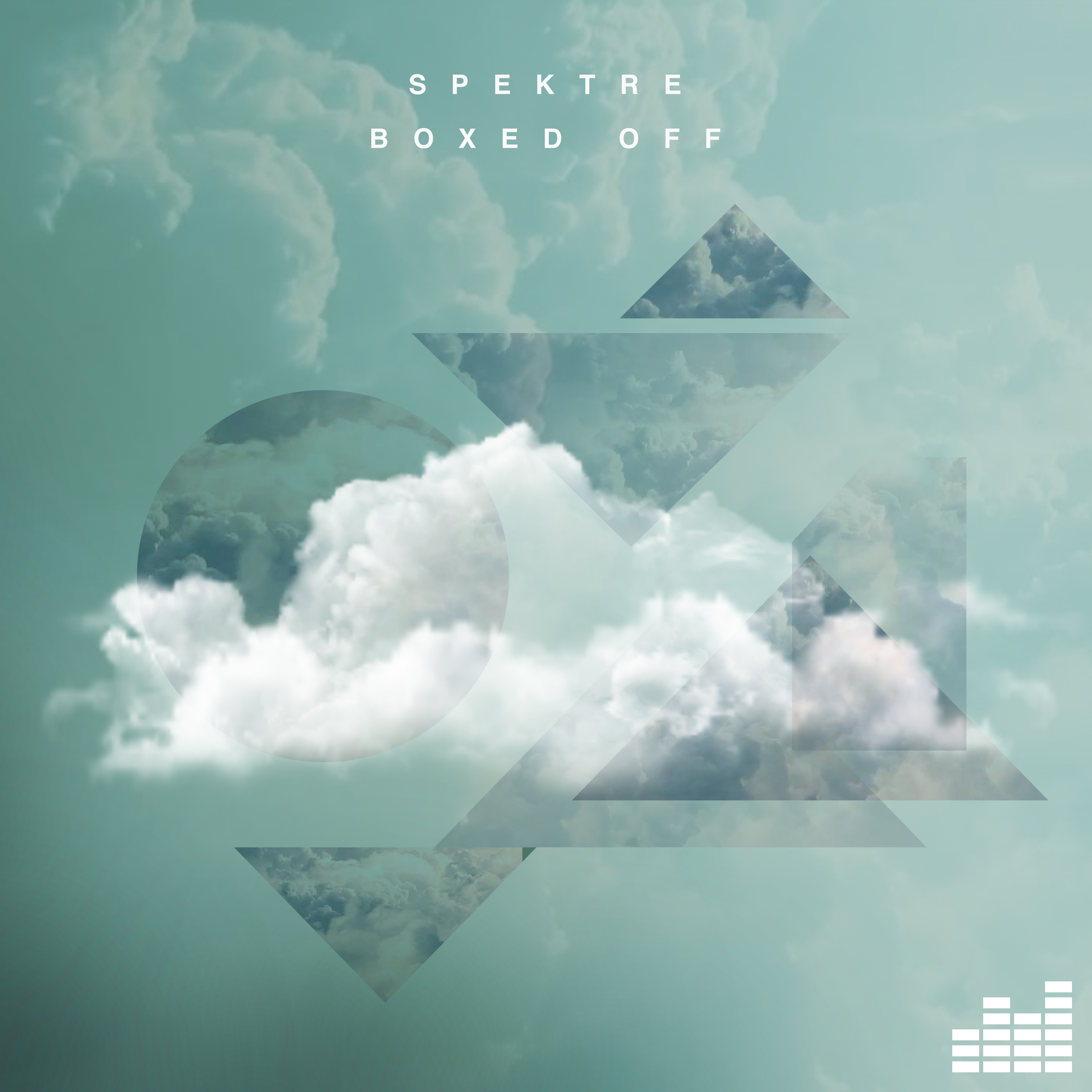 Spektre - Boxed Off
Spektre weave an intrepid, complex web amongst underground dance music's elite. The techno brainchild of DJs/producers Filthy Rich and Paul Maddox, the dark duo was formed through a shared passion for driving electronic music. As producers they more often than not hover comfortably in Beatport's top 10 listings, with their tracks being released on prestigious labels such as Respekt, Great Stuff, 1605, Blufin, 303Lovers and GU, plus remixes on Craft and Spectrum amongst a whole host of others.
'Boxed Off' is Spektre's first offering to Static Music, and it's a fast paced, heavy hitting techno track. It instantly hits the listener with a huge kick drum that sounds like it's in a factory, and keeps building on this with new layers of percussion. The drums keep coming and propelling the music forward as a synth stab rides over the top of the mix with cutting edge precision. A nonstop bombardment of hard techno for just under 6 minutes, this tune is a guaranteed floor filler.
'Boxed Off' is available now from all digital stores; including iTunes, Spotify, Traxsource, Beatport and Google.